Cley Helicopter Crash: No May Day Call Before Crash
9 January 2014, 17:56 | Updated: 9 January 2014, 18:20
It's been revealed there was no May Day call sent before a helicopter crashed on the North Norfolk coast.
No other warning signals were sent either in the minutes before the USAF Pave Hawk aircraft hit shingle banks and salt marshes in Cley.

The investigation into what happened on the Cley Marshes is still going on and the bodies have been taken to the Norfolk and Norwich University Hospital by private ambulance, accompanied by two police cars.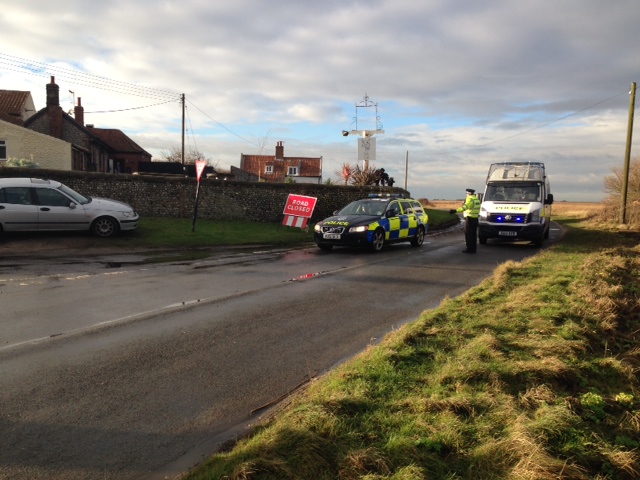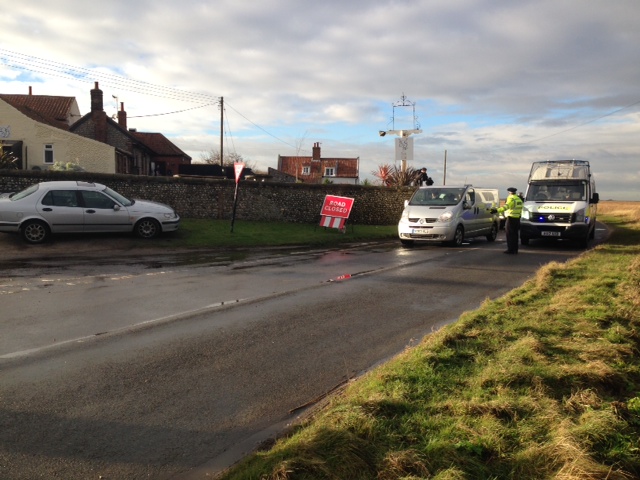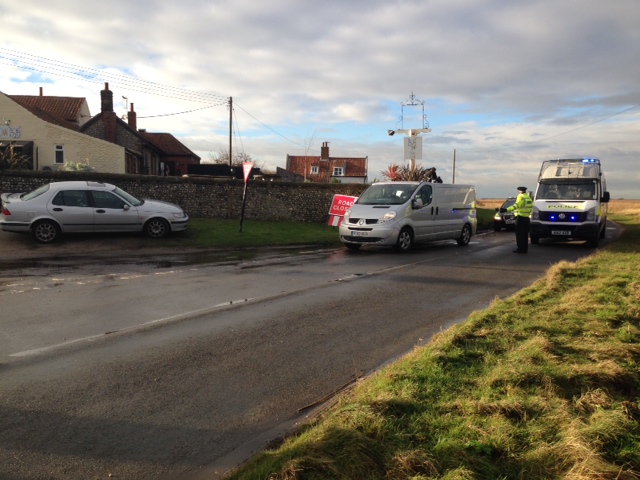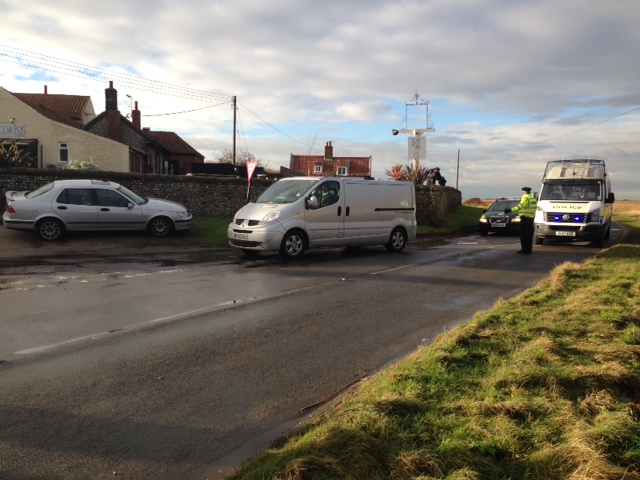 No evidence has been found at this time to suggest the crash was a criminal matter and officers will therefore hand over their work to date to the crash investigators. The USAF, supported by the MOD, will then lead the continuing investigation into the circumstances of the crash.

The scene will remain cordoned off and road closures will also continue on the A149 between Salthouse and Old Woman's Lane. With the scene on difficult ground, the longer term investigation and recovery work could take many more weeks.

Assistant Chief Constable Nick Dean, who has led the police response to the crash, said: "As has been the case throughout this investigation, our thoughts remain with the families and friends of the military personnel who lost their lives in this tragic incident.

"Even though our colleagues from the USAF, supported by the MOD, will now lead the ongoing enquiries, we will continue to support their work, engaging with local communities and providing reassurance and assistance where required."