Cromer: Whale Washes Up On Beach
22 November 2013, 17:26 | Updated: 22 November 2013, 17:49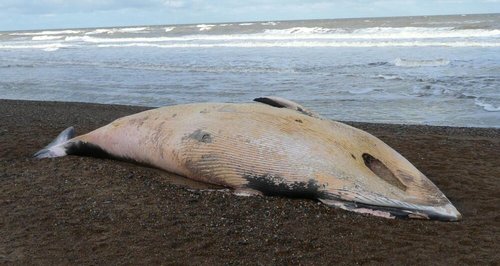 A dead whale has washed up on the beach at Cromer.
It is thought to be a minke whale and appeared this morning.
North Norfolk District Council are in charge of clearing up the body. They've told Heart they've been seeking advice from the UK Cetacean Strandings Investigation Programme. They've told the council the whale was dead for a while before it washed up.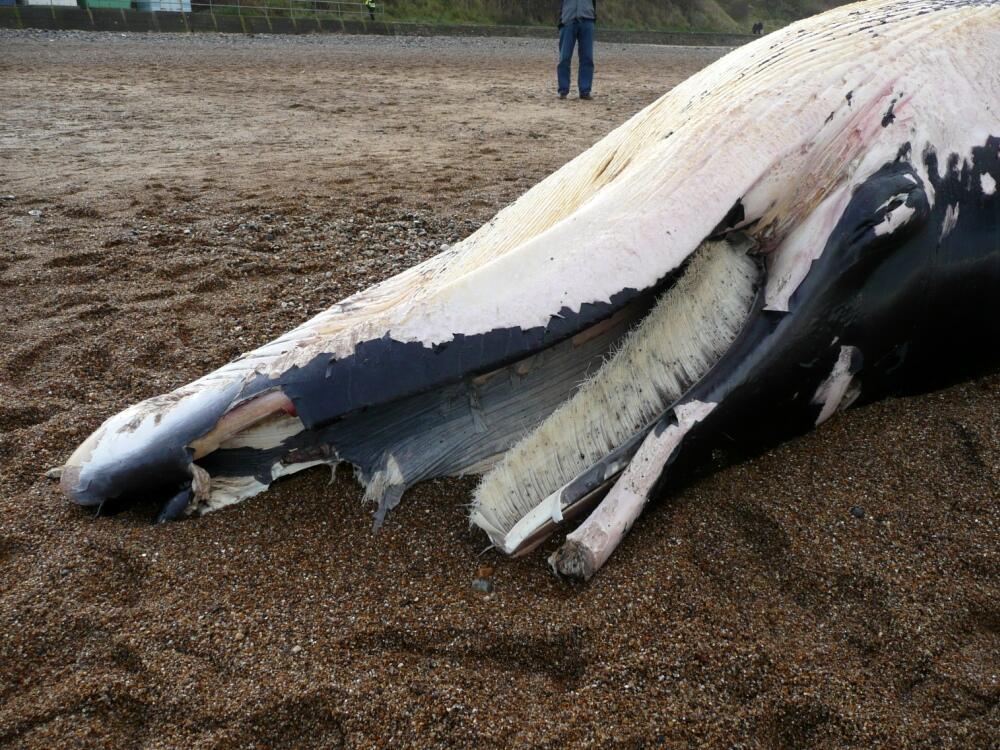 The clear up teams are hoping the whale will be washed out to sea on the next high tide tonight but in the mean time people are being asked to keep their dogs away from it.
Heart's been told it's not yet a health hazard though.