East Anglia Storm Surge: Worse Than 1953?
5 December 2013, 08:39 | Updated: 5 December 2013, 10:50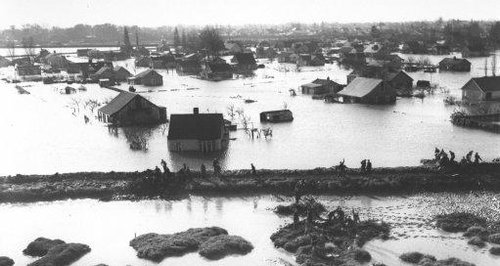 The tidal surge being predicted for tonight is being compared to the 1953 floods in Norfolk and Suffolk. But how different are things now?
In February this year towns along the Norfolk, Suffolk and Essex coasts marked 60 years since floods killed 307 people in England.
Then, like now high winds combined with a high tide to create a storm surge that overtopped seawalls and flooded houses. It meant 32,000 people had to leave their homes.
In Felixstowe 38 died when prefabs in the West End area of the town were flooded.
Canvey Island in Essex was one of the worst hit places - 58 died there.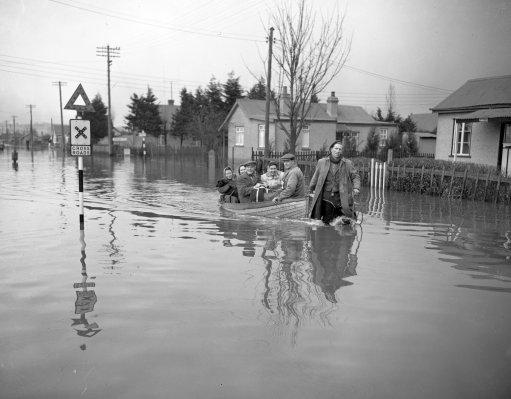 But, in the aftermath of the storms the government decided to create a plan to protect more of the coastline from events like this. The Thames Barrier was built. There are now many more sea defences in place to protect towns like Great Yarmouth, Lowestoft and Ipswich. This evening we'll find out how well those defences work.
Work began in April to protect 4,000 homes and businesses around Great Yarmouth by repairing flood defences but the work isn't complete yet.
There are also plans for a £24.6million tidal barrier in Ipswich but work won't be complete until 2017.
After the 1953 the Met Office also set up the Storm Tides Warning Service to predict flooding. That's what has led to today's severe flood warnings in Norfolk and Suffolk.