Former Norfolk Head Charged With Sex Offences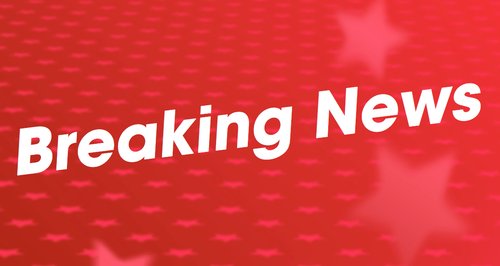 A former Norfolk headteacher has been charged with a number of serious sexual offences against a pupil at an independent school around 40 years ago.
David William Tuohy of White House Road, Oxford, has been charged with four counts of sexual assault and four counts of buggery*. The charges relate to a male victim under the age of 13.
The offences are alleged to have taken place in the mid-1970s at Eccles Hall School, now known as the New Eccles Hall School, Quidenham near Attleborough. Tuohy was bailed to
appear at Norwich Magistrates Court on Wednesday 30 April 2014.