Ipswich: MP Against Police Control Room Merger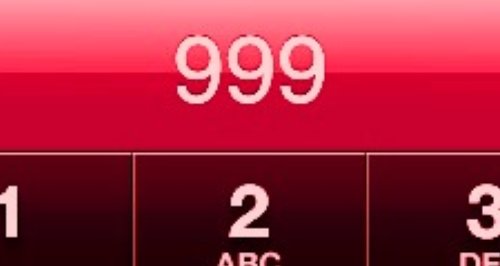 The Ipswich MP Ben Gummer is the latest person to speak out against the plan to close the police control room in Suffolk.
Ben visited the Martlesham Emergency Control Room on Friday morning to speak to some of the staff working there.
The chief constable of Suffolk has recommended that the Control Room be merged with Norfolk Constabulary at a joint site in Wymondham. It is predicted that would cause the loss of seventy local jobs.
Ben was shown round the control room by Tim Passmore, Suffolk Police and Crime Commisioner, and met several staff.
Ipswich MP Ben Gummer on police control room plan
Ben said: "This was a very useful morning. I was able to talk to staff who had previously worked at Suffolk Fire Control Room, which was moved to Cambridgeshire, and also to an officer who had come from Thames Valley, where they have a larger area to cover. Everyone I spoke to said that it would be hard to deliver the quality of service that Suffolk can boast now from a joint control room. I trust what they say.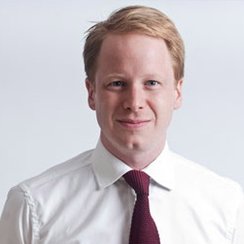 "Tim has a difficult decision to make. My job is to represent Ipswich – and I am certain that, especially after the troubled move of the Fire Control Room, that this would be bad for Ipswich and bad for Suffolk. There are plenty of other areas where savings can be made – indeed, police staff and officers have made many suggestions to Tim as a result of the threat to the Control Room.
"The police Control Room is not a back-office: it is right on the frontline of police work. It is the part of the police that most people interact with, most often.
"So I was glad to say to Tim today that I welcome his careful consideration of the chief constable's proposals; that his consultation is the right thing to do; but I would like to see the Control Room stay in Suffolk, where it can best serve my constituents in Ipswich."