Ipswich: Second Arson At Same Building
9 April 2014, 11:46 | Updated: 9 April 2014, 12:05
A property in Ipswich has been deliberately set alight for the second time in a few days.
Police were called by Suffolk Fire and Rescue Service shortly after 2am this morning (Wednesday 9 Apri) . An offender had forced their way into the unoccupied property in Foxhall Road and is believed to have started a fire deliberately.
There was a previous incident of arson at the property on Saturday (5 April) as well at approximately 4.30am.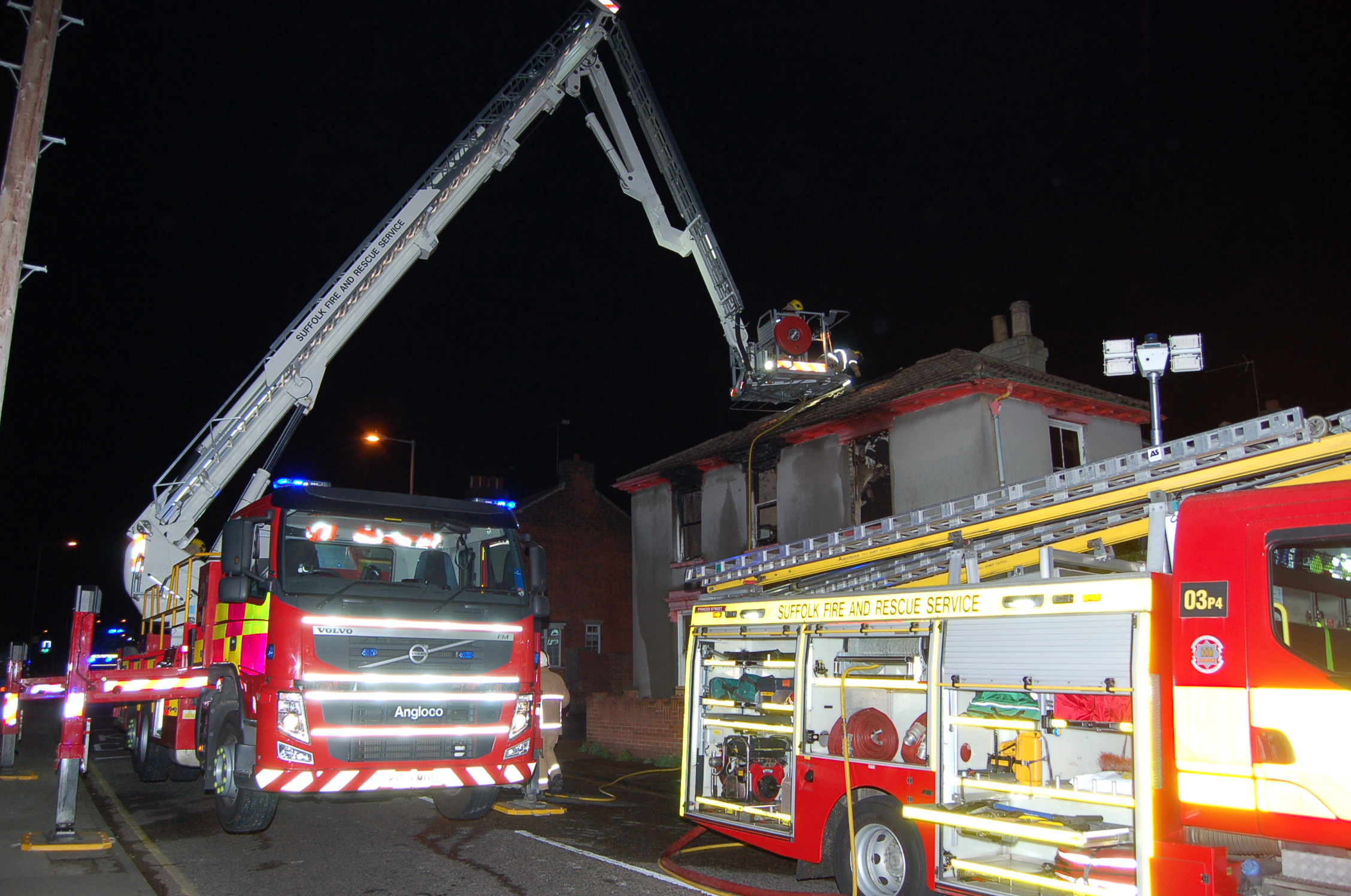 Police are appealing for witnesses or anyone who noticed any suspicious activity in the area or has any information. Call Ipswich Police on 101 quoting reference IE/14/889 or Crimestoppers on 0800 555 111.


-->-->

Police are appealing for witnesses and information following a second arson incident at the same property in Ipswich.

Police were called by Suffolk Fire and Rescue Service shortly after 2am this morning, Wednesday 9 April.

An offender has forced entry to the unoccupied property in Foxhall Road and is believed to have started a fire deliberately.

There was a previous incident of arson at the property on Saturday 5 April at approximately 4.30am.

Anyone who noticed any suspicious activity in the area or has any information in relation to this incident or the previous one is asked to call Ipswich Police on 101 quoting reference IE/14/889 or Crimestoppers on 0800 555 111.

- ENDS –

Note to Editors: Please find attached two photographs for publication.

-->-->-->-->