Johanna Young Murder: 'Encouraging Response To New Appeal'
27 December 2013, 14:15 | Updated: 27 December 2013, 14:23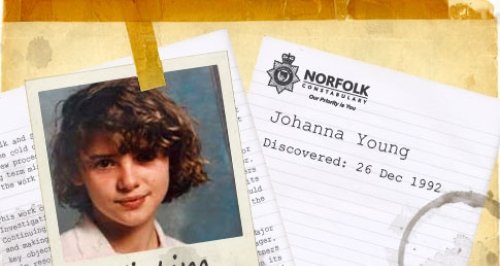 Detectives leading the investigation into the unsolved murder of Johanna Young in 1992 have welcomed the initial response to her parent's appeal on Monday 23 December 2013.
Tony Deacon, a case manager for the enquiry, said: "I, and Johanna's parents Robert and Carol, have been greatly encouraged by the information the team have received on this investigation. We are very grateful for the calls already made to us which have given us several new leads but we would encourage anyone who has not contacted us to consider ringing even if they thought at the time the information irrelevant.

Tony and the unsolved case team can be contacted on 01953 424520 or via email on unsolvedcasereviews@norfolk.pnn.police.uk .