Lowestoft: Sexual Assault Appeal
29 April 2014, 11:07 | Updated: 29 April 2014, 11:21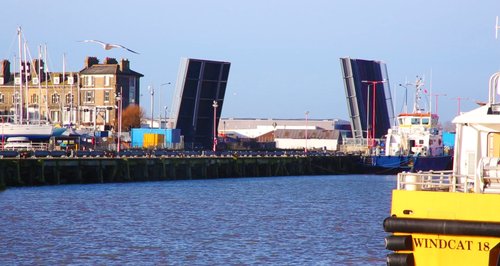 Police are trying to find a man who put his hand up a woman's skirt whilst waiting by the Bascule Bridge.
The 23-year-old woman says she was sexually assaulted near the bridge in Lowestoft around 2.10pm on Thursday 17 April.
The young woman had walked from the seafront but when she arrived at the bridge it was up so she waited, on the west side of the south bank, in a small crowd of people for it to go down again.
She then felt a man, who was standing close to her, put his hand up her skirt and grab her bottom.
The man is described as white, around 5ft 10ins tall, of slim build, possibly in his 40s, of scruffy appearance, with short grey hair, bad teeth and stubble with a tattoo on his forearm and wearing jeans and a faded T-shirt.