Norfolk/Suffolk: Rogue Trader Who Conned £50,000 From Victims Is Jailed
7 February 2014, 15:27 | Updated: 7 February 2014, 16:01
A rogue trader who conned fourteen victims across Norfolk and Suffolk has been jailed.
52-year-old Andrew Jay of Gorleston Road, Lowestoft took thousands of pounds from customers of his building and gardening company but failed to complete the work, or in some cases did no work at all. Jay also used cheques from a closed bank account to obtain goods.

Jay came to the attention of the police and trading standards as over a period of time a number of members of the public came forward. Officers from Norfolk Constabulary's rogue trader team, Operation RADAR, and Suffolk Trading Standards investigated numerous complaints they had received. On 16 October 2012 police executed a warrant at Jay's former address in Carlton Colville; he was arrested on suspicion of fraud.

Following a lengthy inquiry, he was charged in August 2013 and admitted 14 counts of fraud at Norwich Crown Court on 21 January 2014. Today, Friday 7 February, he was sentenced to 28 months in prison and also received a five year ASBO to control his future trading.

Jay operated using different businesses such as Manor Farm Works, S&N Builders and S&N Landscaping. He advertised in local papers to get work but used a number of fake names when visiting potential customers to give quotes.

Between 2010 and 2012, Jay quoted for and agreed to carry out work at residential properties in Woodton, Scratby, Carlton Colville, Lowestoft, Worlingham, Gorleston and Belton. Work ranged from an extension and a loft conversion to driveways and decking. In some cases work started and parts of the jobs were completed, but Jay was unable to complete the work and asked for more money. At four locations work never began.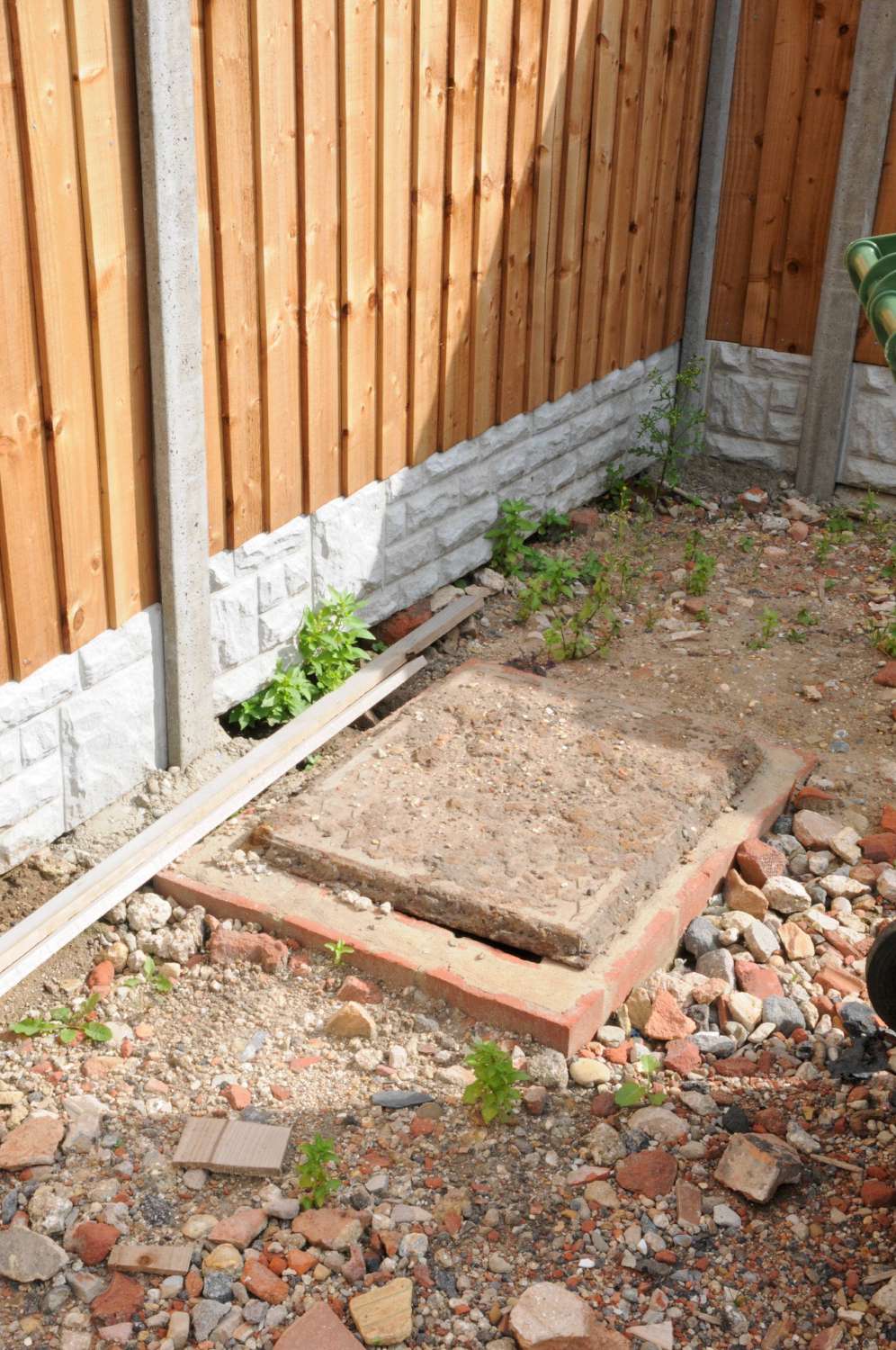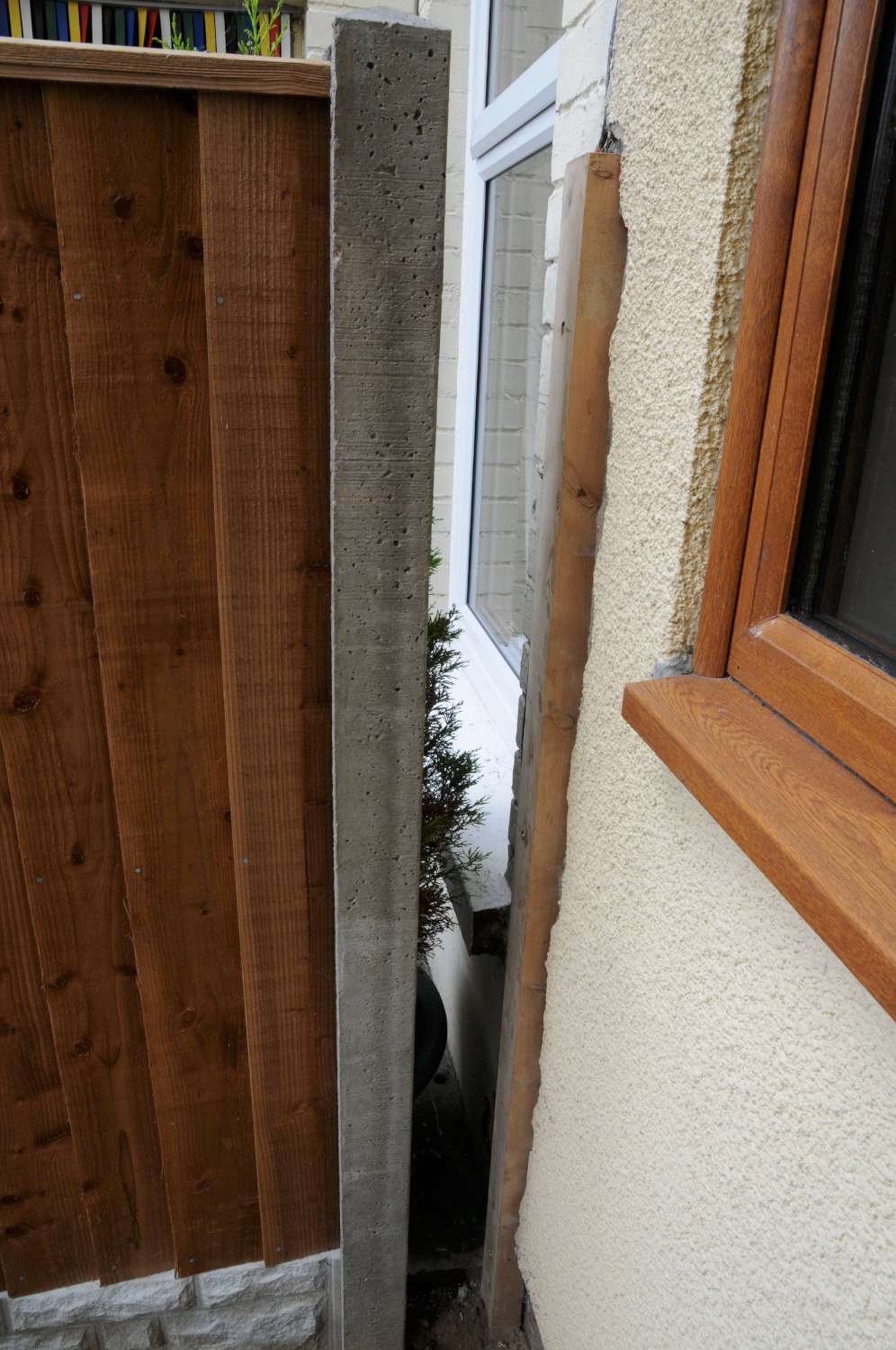 In total, ten customers paid Jay almost £50,000, but so far only £250 has been refunded despite promises to return far more. One customer even had to pay more than the original cost of a job to put right the damage that Jay had caused.

Jay also used cheques to pay for two vehicles and goods from individuals and companies in Melton, Mendlesham, Lowestoft and Beeston, but they were from a closed account, so they bounced. Jay obtained nearly £6000 worth of items in this way.

Colin Spence, Suffolk County Council's Cabinet Member for Public Protection said:

"It is a priority to protect consumers dealing with traders in their own homes, particularly those who are elderly or vulnerable.

This investigation is a perfect example of partnership working having brought together information from Suffolk and Norfolk Trading Standards and Operation Radar to gain the whole picture of this trader's activities in the region. Officers worked together so that the true scale of offending could be addressed."

Detective Constable Debbie Johnston from Operation RADAR said:

"Andrew Jay's bungling and fraudulent attempts to run a building and gardening business caused misery to those who were taken in by his initial charming and convincing sales pitch. Whilst the odd piece of work was completed, the majority took weeks or months to progress, if at all, and some jobs were left partially finished and in a dangerous condition.

"Jay put pressure on his customers to pay up front and continue to pay when work was not progressing. Those who stood up to Jay were threatened and many felt so intimidated or were desperate to have the work done that they felt they had no choice but to pay.

"Despite saying he would refund many of his victims, Jay has paid back just a token gesture to two people. His fraudulently-gained assets from rogue trading will now be pursued through the Proceeds of Crime Act so that his customers can be recompensed for the expense and ordeal they have been through."