Norwich: Body Found In Lake At UEA
1 August 2013, 09:51 | Updated: 1 August 2013, 12:39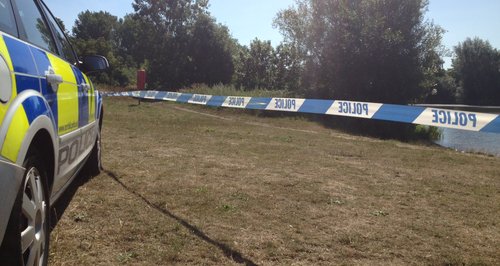 Police has sealed off part of the University of East Anglia in Norwich after a body was found in a lake this morning.
Police were called to the University of East Anglia, in University Plain, shortly after 8.40am after a member of the public who was fishing in the area dialled 999 after seeing a body floating face-down in the lake.
Officers were immediately dispatched to the scene along with colleagues from the fire service and ambulance. The air ambulance also attended.
The body of a woman was recovered from the water shortly before 9.30am.
Police are still on scene, carrying out searches of the immediate area which remains cordoned off while investigations continue.
The lake, known as the UEA Broad, is at the southern-edge of the campus and is a man-made lake which is not part of the river network. The River Yare runs alongside the lake and the area which is accessible and used by the public.
Initial enquiries have been carried out with UEA and at this stage it is believed all students have been accounted for.
Police say they are unable to confirm the age of the woman at this time and enquiries to identify her are continuing.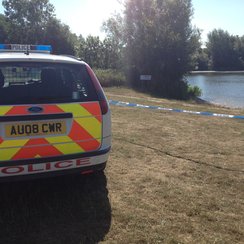 A spokesperson from the UEA said: 'We were informed that a body was reported in University Broad shortly before 9.00am. We have no further details at this time. The university will be fully supporting the police with their enquiries.'