Norwich: Police Officer Attacked In Clubland
20 January 2014, 07:04 | Updated: 20 January 2014, 07:16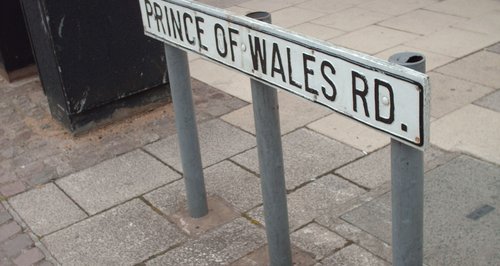 A police officer suffered a broken leg after being assaulted on Saturday night on Prince of Wales Road.
The officer was taken to hospital after police responded to calls that a number of women were being assaulted at popular club Mojos in Norwich's clubland.
The police sergeant also suffered minor head injuries but was treated on the scene and remained on duty.
A second victim, a 21-year-old woman, believed to have been assaulted in the club before police arrived was also taken to hospital with minor head injuries.
The attack happened shortly after 1am when police were dealing with a suspect who by this time, had moved to an area outside Ossi's takeaway and Beeline Taxis.
A 19-year-old man from the city faces three counts of assault and one count of inflicting grievous bodily harm without intent.
Officers would still like to hear from anyone who may have witnessed the incident or has information concerning it. Contact Norwich CID on 101 or call Crimestoppers anonymously on 0800 555 111.