Norwich: Post Mortem Examination On Woman Who Died In Care Home
2 May 2014, 17:50 | Updated: 2 May 2014, 18:34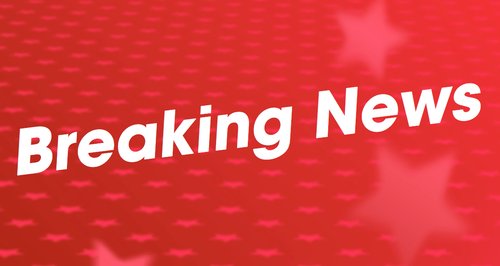 A post mortem examination on the body of an elderly woman who died at Heathcote residential home on Unthank Road in Norwich, has today been completed.
The woman's death appears consistent with choking, but further tests will now be conducted before a formal cause of death can be confirmed. It is anticipated that these results will not be received for several weeks.
The woman, aged in her 80s, died at around 10pm on Wednesday night. Officers were called to the Heathcote residential home on Unthank Road.
Detective Chief Inspector Paul Durham said: "Investigations continue into the circumstances surrounding her death and are focusing on the standard of care received by the deceased immediately prior to her death."
A care worker, in her 50s, from the Hethersett area, who was arrested in connection with the incident has since been released on police bail pending further enquiries.