Sandringham: Fresh Appeals 2 Years After Teenager's Murder
30 August 2013, 06:00 | Updated: 30 August 2013, 06:21
Two years after a Wisbech teenager first went missing and detectives in Norfolk are telling Heart they are more determined than ever to find who killed her.
Two years after a teenage girl first went missing and police in Norfolk are still trying to solve her murder.

17-year-old Alisa Dmitrijeva vanished from her Wisbech home in Cambridgeshire in 2011.

Her body was later found in woodland on the Sandringham Estate, on New Year's Day 2012.

It was so badly decomposed that the Latvian could only be identified by comparing detail from her palm with records held.

Now, on the anniversary of her disappearance, police in Norfolk are re-appealing for help solving her death.
As part of that appeal they've released some new pictures of the clothes Alisa was wearing went she disappeared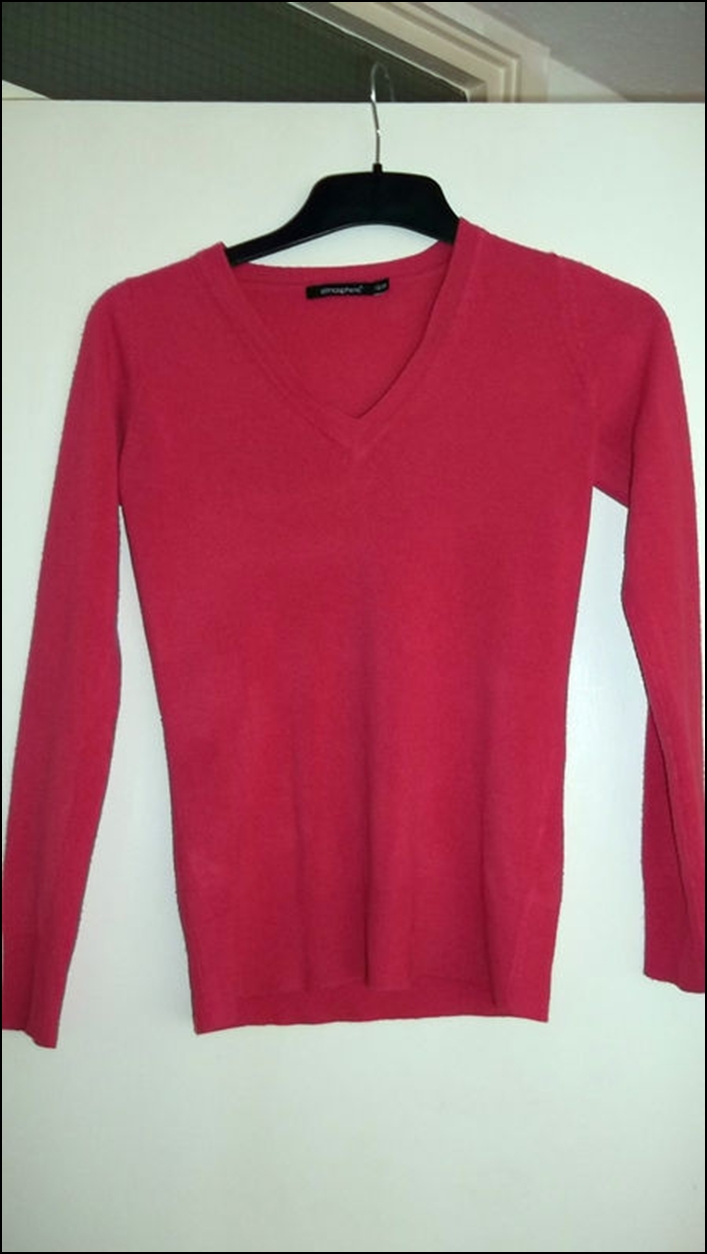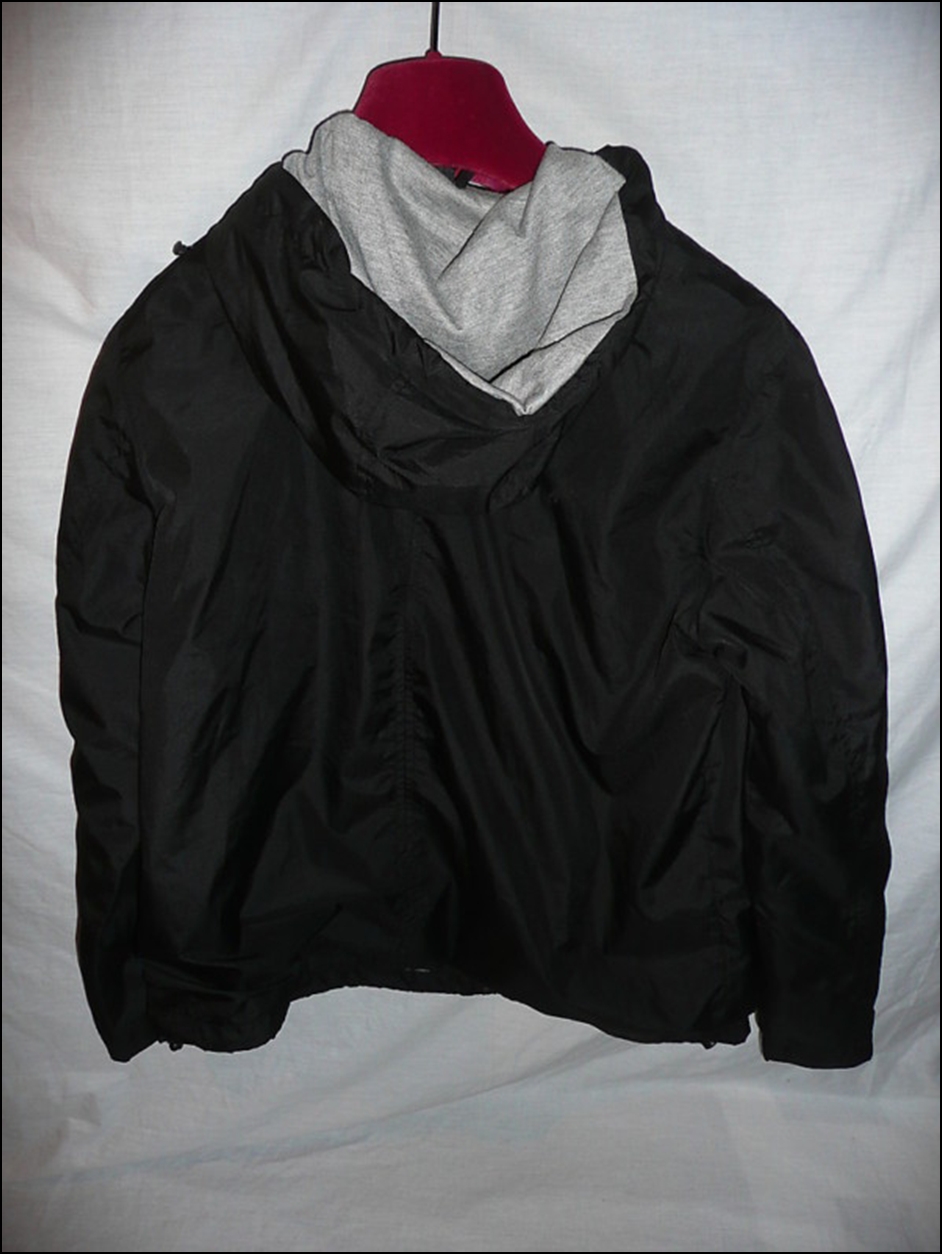 Detective Inspector Marie James, of the Norfolk and Suffolk Major Investigation Team, said: "We absolutely know there are individuals out there who know how and why Alisa died.

"We hope that, two years after she went missing, people with important information, if they didn't have the confidence at the time, will now feel able to come forward.

"Alisa's family want answers and we need to bring those responsible to justice."
Officers have also released a picture of the phone Alisa would have been carrying: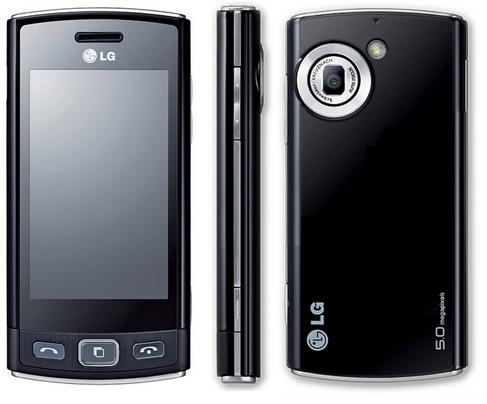 Alisa moved to the UK from Latvia in 2009.

She was last seen in a car with two men on Friar's Street, King's Lynn at 12.15am on Wednesday 31 August 2011.

Despite extensive enquiries and tests, police still do not know exactly how she died, but continue to treat it as suspicious.

Two men arrested in connection with her death were later released without charge.
Keen to get people to come forward with information Alisa's family have released a picture of her grave - in the hope it'll prompt someone to tell police what they know: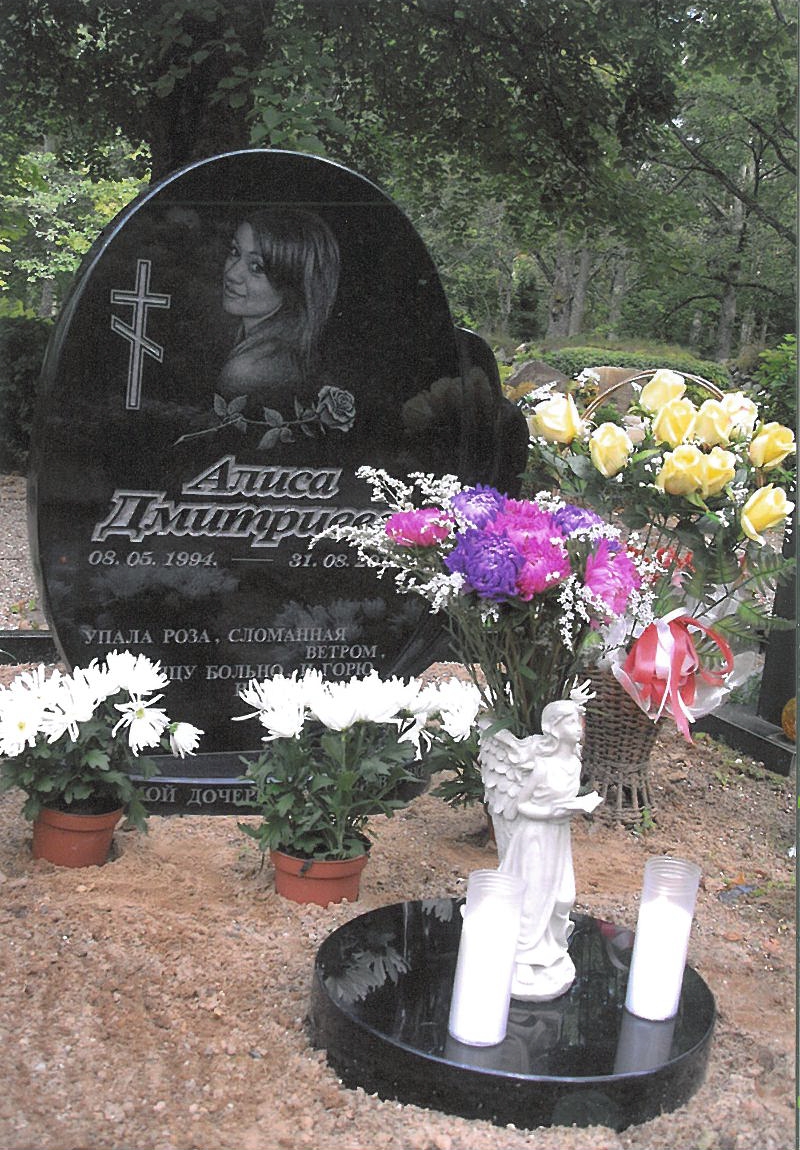 TIMELINE OF EVENTS IN ALISA DMITRIJEVA DEATH

00:15 31 August 2011: Last positive sighting of Alisa, in a green Lexus car with two men in Friar's Street, at the junction with All Saints Street and Church Lane.

It is believed Alisa may have visited Snettisham beach or beach car park on this evening, no times given.

6 September 2011: Alisa's grandmother reports her missing to police in Cambridgeshire.

October 2011 - £5000 reward offered by Cambridgeshire Police for information leading to Alisa being found.

16:00 1 January 2012: Norfolk Police alerted following the discovery of a body by a man on the Sandringham Estate.

Due to the circumstances in which the body was found, it takes police more than a week to confirm the body as that of Alisa.

2 January 2012: Confirming the death as suspicious, Norfolk police launches a murder enquiry.

4 January 2012: The green Lexus car is recovered by police from a scrap yard in Wisbech.

26/27 January 2012: Police search Snettisham beach for evidence of Alisa's personal belongings, especially her missing black LG GM360 mobile phone.

1 May 2012: Two men, aged 28 and 31, from Wisbech, arrested initially on suspicion of murder, later amended to offences connected with her death.

29 September 2012: Following consultation with the Crown Prosecution Service, the two men are released from bail without charge.

2013: The investigation into Alisa's death remains open and active at this time and police continue to appeal for information in relation to her death.