Thetford: Inquest Into Baby Death
26 September 2013, 05:30 | Updated: 26 September 2013, 08:49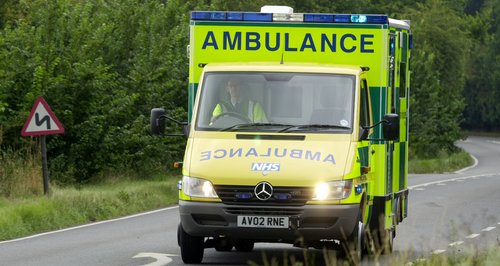 An inquest into the death of a baby girl in Norfolk following a 26-minute ambulance wait is due to be held this morning.
Seventeen-week-old Bella Hellings died at her home in Thetford after suffering a fit on March 2011.

Her mother, Amy Cater, said it took 26 minutes for an ambulance to arrive, more than three times longer than emergency response targets dictate.

The baby was taken to West Suffolk Hospital in Bury St Edmunds but later died.

The East of England Ambulance Service has carried out a review into the incident but this is yet to be made public.

National guidelines state that an emergency response vehicle should reach 75% of patients deemed to be in a life-threatening condition within eight minutes.