Tidal Surge: Six Months On Work Still Needs To Be Done
6 June 2014, 14:59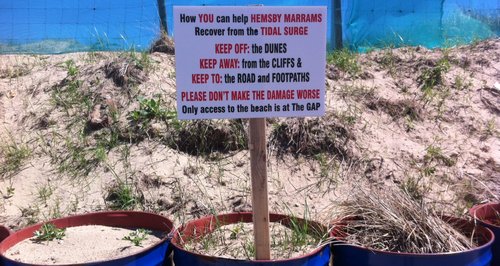 We've been speaking to people around Hemsby about their memories of the tidal surge last December and what repairs still need to be done.
Last December, the Norfolk coast saw the worst storm surge for 60 years - houses disappeared into the sea and many areas were flooded. Now we're catching up with the people and business affected to find out how the clean up operation has affected them.
Since then, many of the locals have worked tirelessly to restore the beach and repair the gaps in the seafront left by houses and the old lifeboat shed, new signs are also in place to discourage people from causing any more damage to the coastline.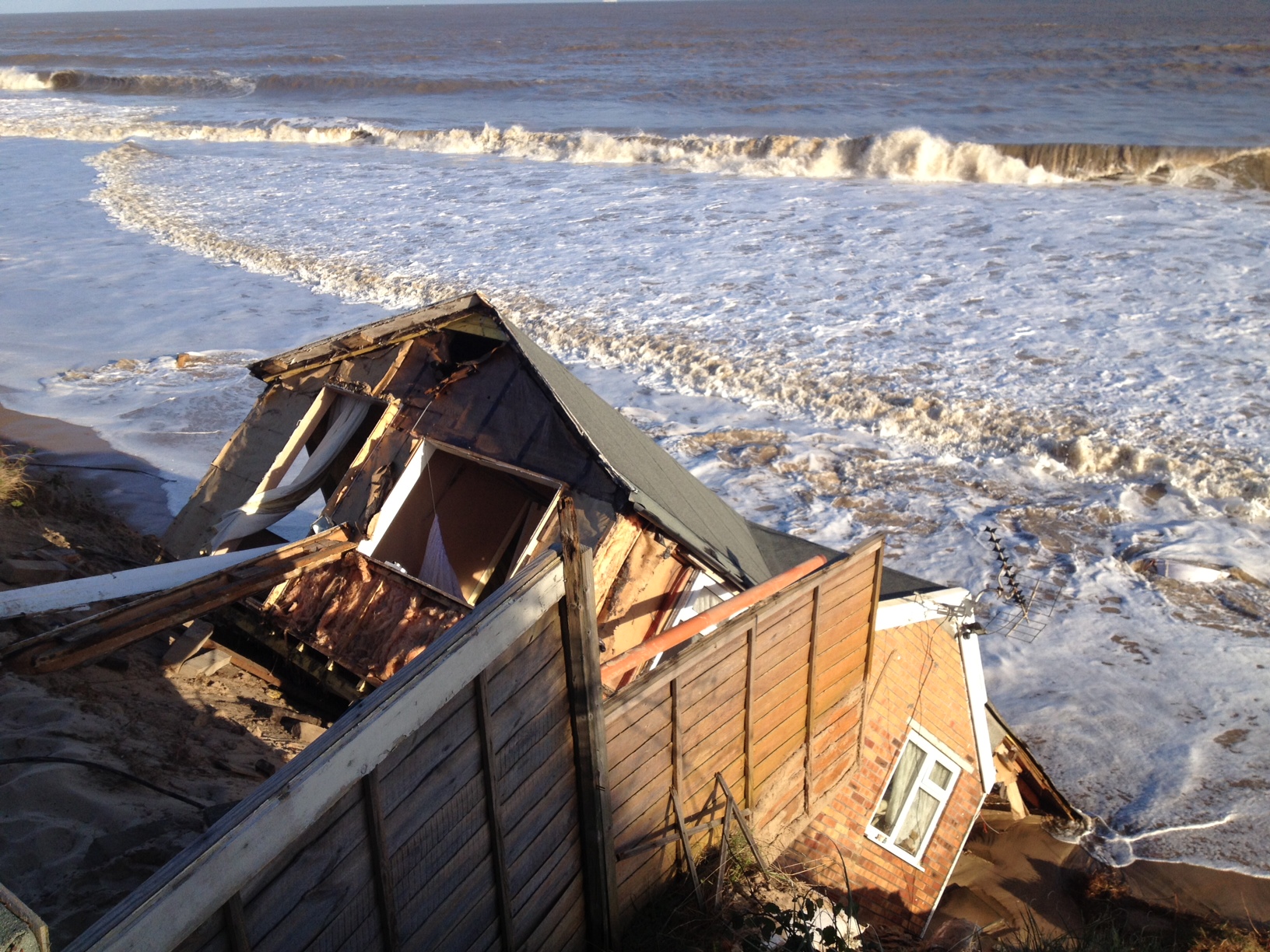 Lorna Bevan-Thompson owns the Lacon Arms pub near the seafront, she reflected back on the events of December and what she described as a "traumatic end to an exciting day" of fundraising activities in the village. She said it was "hideous seeing homes going over the edge" but she also talked about the community effort then and since to restore the beach to it's former glory.
Looking at the beach, you wouldn't tell that just six months ago it was littered with debris from houses that had fallen into the sea but Lorna said: "There's a lot more work to be done here yet.
"We've got the beach back to a nice clean standard, it's beautiful to come and vacation on or just spend the day on but we do need sea defences, looks can be deceptive."
The community is working together to raise money to get these sea defences put in place, they have applied for a number of government grants, hold fundraising events and are even releasing a calendar for next year - so far they've raised a total of £25,000.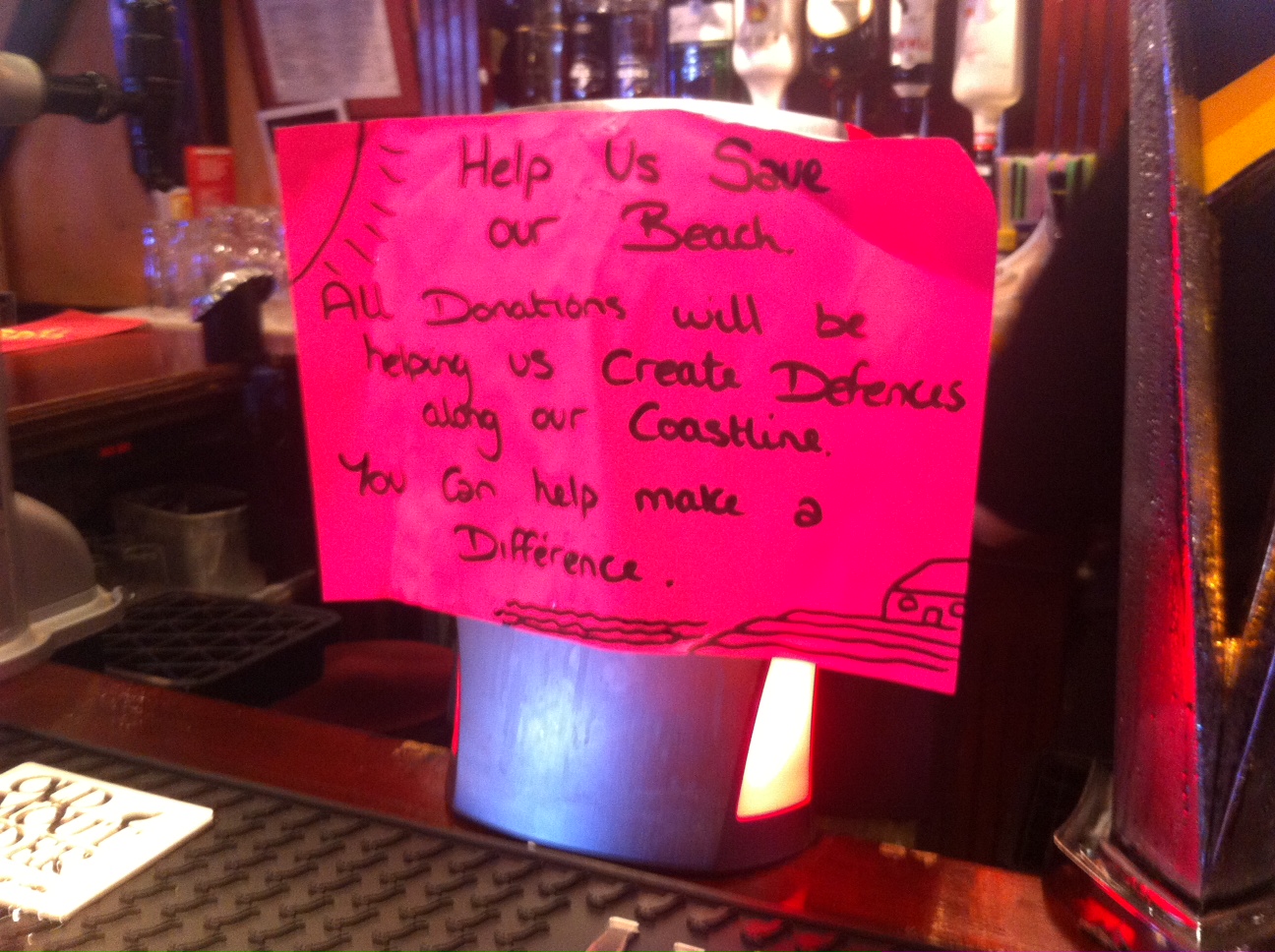 Lyndon Bevan is the owner of MB's Sports Bar, he described what he saw on that night in December: "The waves, I've been here since 1977 and I've never seen waves, you could have been in Hawaii surfing!
"The beach is no more secure today than it was on the night of the surge.We are in desperate need of securing that beach. Looking after the sand dunes is the prime concern of everybody here."
For more information or to find out about upcoming fundraising events visit Save Hemsby Coastline.