Duston Killer Convicted Of Murder
14 February 2014, 12:59 | Updated: 14 February 2014, 13:08
Mark Ellson, 41, has been found guilty of the murder of Guiseppe "Joe" Miceli.
Homeless Ellson was convicted today at Northampton Crown Court following a ten day trial.

Mr Miceli, aged 71, was found dead by ambulance staff at his home in Bants Lane, Duston, Northampton, on Saturday 13 July last year. He died as a result of head injuries.

Detective Inspector Louise Hemingway said: "We welcome the verdict of the court today. Mark Ellson is a dangerous individual who knew full well the potential consequences of his actions in July when he went to steal from Joe Miceli. This was an absolutely senseless killing of a vulnerable, elderly man in his own home.

Ellson acted in a cold and calculating manner and has shown no remorse for what he has done. He sought to diminish his responsibility by attempting to blame Joe for causing the assault which killed him.

I hope he now has the opportunity to reflect on what he has done, he accepts responsibility for his actions and shows some remorse for taking away a life in such a cruel manner.

I hope this brings some closure to the family and they can gain some comfort from the verdict today."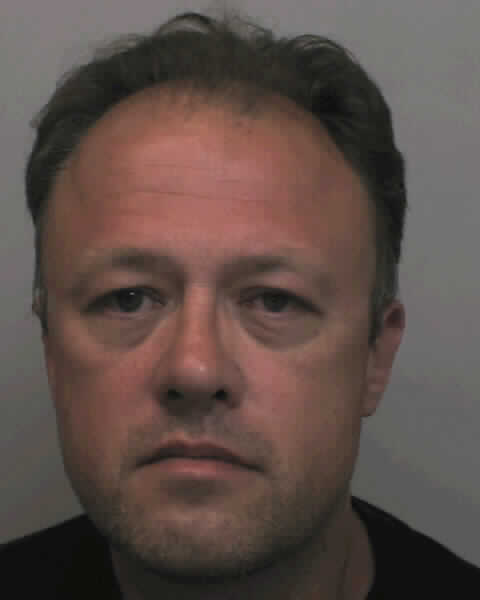 Ellson (pictured) is due to be sentenced later today.