Find Jeremy
9 February 2014, 09:09 | Updated: 9 February 2014, 10:05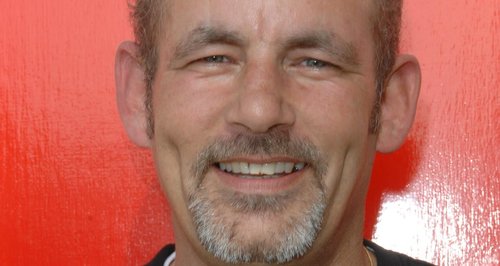 A woman is appealing to find the good Samaritan that tried to save her brothers life on the A43 in Towcester.
Steve Gregory was just 48 years old when he suffered a brain haemorrhage while riding his motorbike in September last year.
He wobbled off the bike and fell to the floor.
Steve's sister Tina Loggin says there were a lot of people that saw what happened and pulled over to try and help but one man in particular played a key role performing CPR for around 15 minutes until the ambulance arrived.
Although Steve died from what happened his family want to find this man who tried to keep him alive.
Tina told Heart she believes his name is Jeremy and he was on his way to drop his son off at Sheffield University.
The campaign is called #FindJeremy
Tina says wants to thank him for his efforts in performing CPR but also make him aware that it wasn't all in vain:
"He may have seen that Steve didn't make if but he might not know that indirectly he helped save the lives of three other people because Steve's liver and both his kidneys were donated successfully."