Missing Four Year Old
8 August 2014, 15:48 | Updated: 8 August 2014, 16:01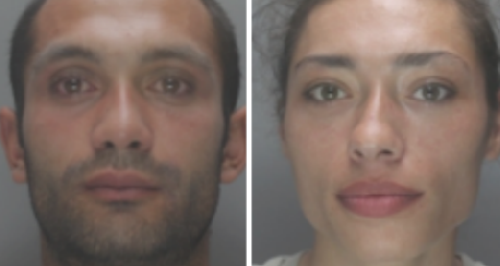 Police say a missing four year old boy has family links to Northamptonshire.
Suren Stepans was last seen on Merseyside with his parents at his home address on Bridge Street on Sunday 29th June
Suren is still believed to be with his father and mother, Arturs Brezovskis and Maruta Stephans but officers and social services are concerned for his welfare.
They are urging people with information about his whereabouts, or those of his parents, to get in touch.
Suren is described as white, about 3ft 6in tall, of a slight build and with an olive complexion.
He has short dark brown straight hair and brown eyes.
Suren does not speak English but does speak a limited amount of Latvian.
Suren is believed to have links to Northamptonshire.