Northampton Couple Closer To Extradition
11 April 2014, 16:21 | Updated: 11 April 2014, 17:08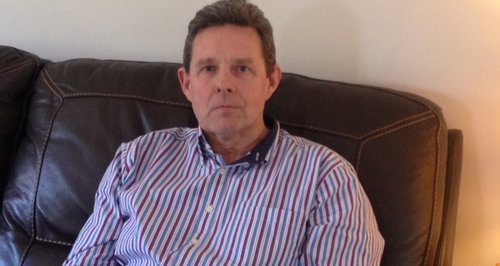 Retired grandparents from Northampton have been told they can't go to the Supreme Court to appeal a High Court ruling to have them extradited.
Paul and Sandra Dunham are caught up in a legal dispute with their former employers in the USA.
They're accused of fraud, something they strongly deny.
Paul has told Heart they now have just one last hope- the European Court of Human Rights.
If this fails, Paul fears they could be forced to spend up to 7 years in a Detention Centre with murderers and drug dealers.
On top of this, both Mr and Mrs Dunham have serious health problems.
Paul has had a series of mini strokes and recently had heart surgery.
He's been told the proposed Detention Centre in the US doesn't have the correct medical facilities for his condition.
His doctor has also said his health could deteriorate further if extradited:
"The medical examiner said extradition will only exasperate the condition and make it worse"
The pair have the backing of their MP Andrea Leadsom but have been told there's a fear of causing a political row with the US.
They've now applied to have a 14 day grace period to make their application to the European Court.