Work To Improve Catthorpe Interchange Is Underway
11 January 2014, 06:00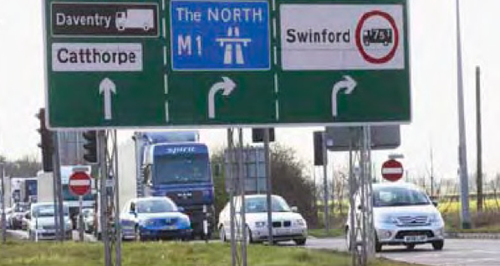 A week into the roadwork's at the M1/M6/A14 crossover the Highways Agency are holding a public exhibition to explain the work to the public.
It could cost more than £270 million to complete the three year project.
The work will involve building a new three-level junction at Junction 19 of the M1.
There'll be a new duel carriageway between the M6 and A14 that will go underneath the M1 and improved links between the M1 and A14.
As well as this, the Highways Agency are making some improvements to the local road network.
Ivan Marriott who's running the project told Heart that in order to rebuild the junction they'll have to build a number of temporary roads.
There will also be some overnight road closures that could cause disruption.
A Public Exhibition is being held at Swinford Village Hall on Saturday (11th January) between 10am-4pm.