Personalised Valentine's Day Cookies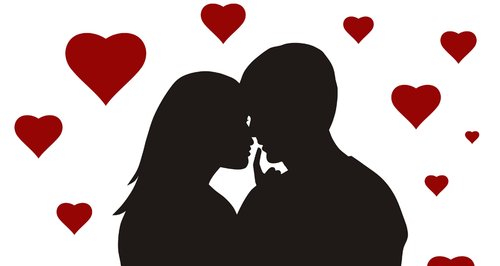 This Valentine's Day we'll be hitting the streets, armed with boxes full of fabulous Millie's Cookies!
Picture the scene...
It's another dull day in the office. All you can think about is getting home to see your boyfriend or girlfriend, watching time tick slowly by... But what's this? The Heart Angels have arrived and they're asking for you?!
Well, thats exactly what could be happening to your other half this Valentine's Day!
Thanks to Millies Cookies in The Grosvenor Shopping Centre, Chester, we'll be surprising people right across the North West & Wales with some fabulous, personalised cookies!
Nominate your friends, family or that special someone below and we could be turning up and surprising them this Valentine's Day!

Delivery address must be within the Heart North West & Wales TSA. Entries will close at 3pm on 13/02/2014. Winners will be selected by a panel of judges and judges' decisions are final. Cookies may contain allergens (i.e. Nuts, etc.).