Birkenhead Student Returns to Wrexham Uni After Stabbing
10 December 2013, 06:35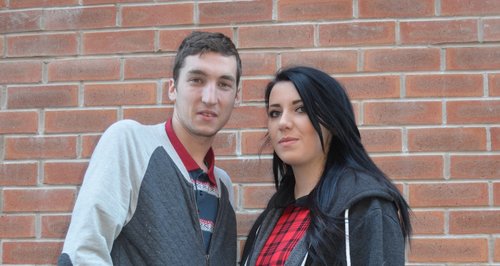 Sean Doyle was walking a friend to the train station, when he noticed they were being followed.
They were just metres from the station when Sean, 20, felt a sharp pain in his back. Realising that he had been stabbed he put himself between the attacker and the girl he was with, to protect her.
Talking to Heart, Sean says he managed to push the attacker, Gary Douglas, into the road, then luring him towards the security team at Wrexham's Glyndwr University.
Gary Douglas of Llay was charged with attempted murder, but died in hospital.