Chester School Kids Take On Challenge for Charity
17 July 2013, 05:00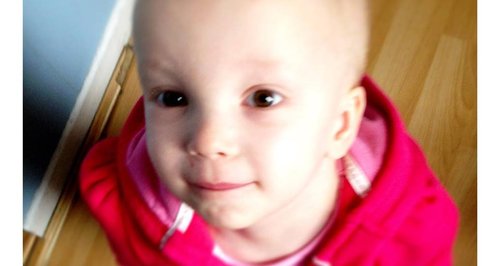 Pupils to take on the Tough Mudder Challenge.
The parents of a little girl from Chester are praising pupils from the Bishops Blue Coat School the city for helping them raise funds and awareness, after doctors diagnosed their daughter with Leukaemia.
Seven pupils are going to take on the Tough Mudder Endurance Challenge, an obstacle course designed by the military spanning 12 miles. The next day they'll then run the Chester Marathon. All to raise money for Erin Cross
Erin Cross's Mum and Dad say the speed at which Alder Hey Hospital treated the two year old, as well as the litres of donated blood she needed, saved her life.
Erin's Mum Sarah wants to collect money for the Liverpool hospital and also urge people to donate blood to keep stocks high.she started with really intensive chemotherapy, a test in January came back and showed she had a high chance of relapse so she was put on a much stronger regime of chemotherapy.
'We're coming up to the last six weeks of the most intensive cycle of her treatment, after that she'll go on a maintenance course for another twelve months, but will mean a lot less visits to Alder Hey.