Heart Joins GMP Anti-CSE Patrol
26 September 2014, 12:40 | Updated: 26 September 2014, 16:09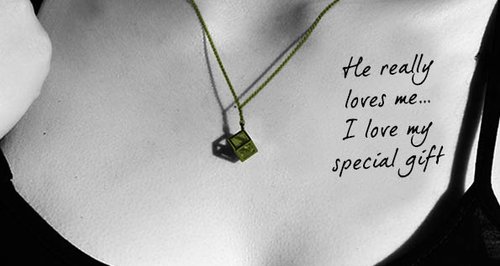 Greater Manchester Police have launched a campaign aimed at reducing the huge problem of Child Sexual Exploitation in the area.
The 'It's Not Okay' campaign is a reaction to high profile scandals in Rochdale and Rotherham recently.

Dawn Copley, ACC of Greater Manchester Police, told Heart "Tackling the sexual exploitation of children and young people is an absolute priority for Greater Manchester Police and its partners. Protecting children is everyone's responsibility and it is crucial that we work together to identify and prosecute individuals who prey on vulnerable children. Historically mistakes have been made; however, we are more determined than ever to get it right. It is crucial that the children of Greater Manchester understand what child sexual exploitation is, to recognise when this happening to them, and that it is NOT okay. We want children to know that they will be believed and that we will do everything in our power to protect and help them."

As part of the campaign, police gave Heart reporter Simon Williams access to one of their protection patrols, to illustrate the work that's happening on a day to day basis to try and reduce the problem.