Prime Minister Visits Heart North West
30 July 2014, 11:39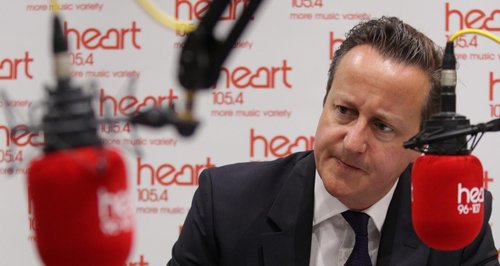 We've been talking to David Cameron as he visits the North West.
The Prime Minister's been telling Heart how important social media and tweeting now is to the Government but revealed he doesn't personally tweet, concentrating on "doing the job rather than talking about the job".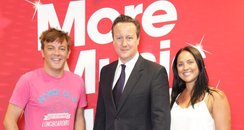 He visited our studios this morning and told us "In this day and age if you want to communicate with people about what the Government is doing you have to use social media".
The Prime Minister's been in the North West visiting businesses the Government's helped get off the ground and entrepreneurs who've been given support to make their dreams a reality.
As well as that we caught up with him about loads of issues including how family finances now are, HS2 plans for the North West and the Commonwealth Games.