Cambridgeshire: Shoppers Given Police Pickpocket Warning
17 December 2013, 06:00 | Updated: 17 December 2013, 09:44
Cambridgeshire Police have begun a series of plain-clothed operations to put items into open bags of unsuspecting shoppers.
It's part of the on-going campaign by Cambridgeshire Police targetting pick-pockets and shoplifters.
In towns and cities across the county the force are on the look-out not just for thieves and pick-pockets - but for potential victims.
They've produced a series of cards plain-clothed officers are dropping into open bags - ready for when the shoppers get home to discover a message saying "I could've stolen your belongings".
Special Constable Chris Hallatt told Heart "We're also stopping some people as we go along as well after we've dropped a leaflet in their bag - they're quite suprised and a little shocked; I think that's when the message really gets through."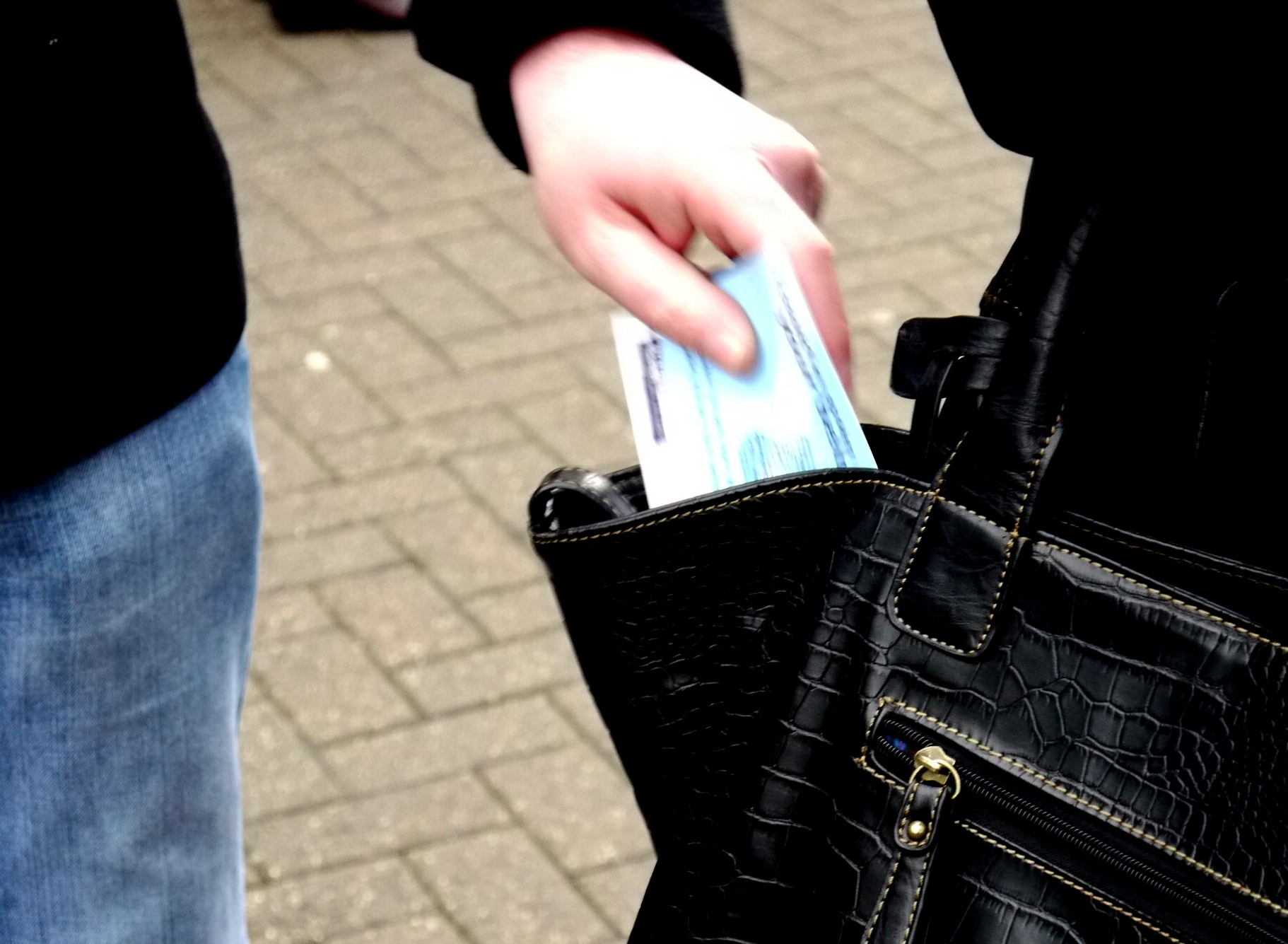 PC David Stevens warned it's very easy for thieves in a crowd to take your money from your purse or wallet or your phone or credit cards and then disappear in the crowds - and it makes it hard for us to get them.
If we can prevent more people being victims in the first place then even better.
Some of the mistakes victims make is to keep bags open - especially when putting it over your shoulder or in a shopping trolley and not pay attention to who's around you."