Peterborough: Men Jailed For Burglaries
7 November 2013, 09:07 | Updated: 7 November 2013, 09:48
Two men who travelled to Peterborough from West Yorkshire in order to burgle have been jailed.
Richard Lalley, 40, raided a property in Grimshaw Road, Peterborough, on the afternoon of June 29th last year.
He got in while the victims were out on the school run by forcing the lock on the front door. He then ransacked bedrooms and took cash and a substantial amount of Asian jewellery.
However, when the victim, a 33-year-old man, returned home he saw his front door open and Lalley running along the street. He followed him on foot and Lalley dropped a pillow case containing cash and jewellery.
Lalley got away by a car provided by Kenneth Honey, 40, who had bought it the day before from a seller in Norfolk and driven it to Peterborough. The car was later found burnt out at a farm in Crowland Road, Eye.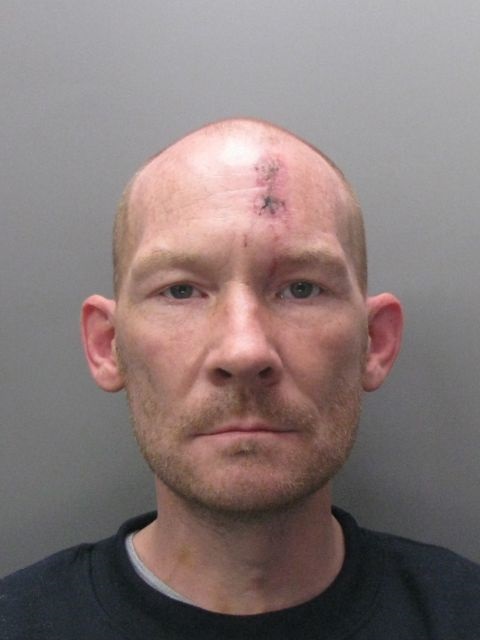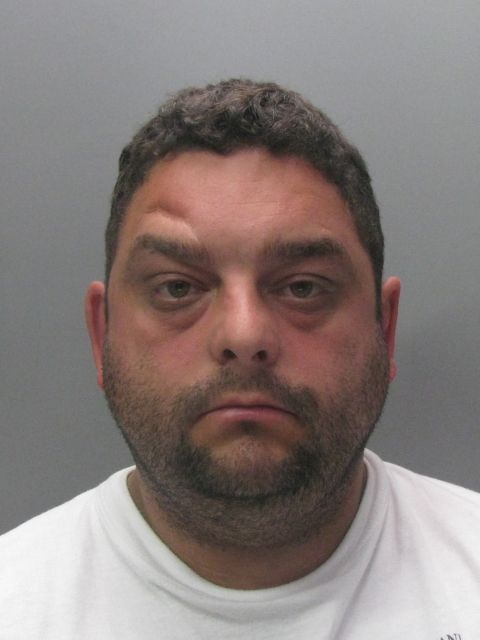 Honey was arrested and charged with conspiracy to burgle. He denied the offence but was found guilty following a trial at Peterborough Crown Court last month.
Lalley was arrested and pleaded guilty to one count of conspiracy to burgle in relation to the Grimshaw Road offence and another count of conspiracy to burgle in relation to a burglary in Clifton Avenue, Peterborough, on the afternoon of June 18th.
Lalley got into this address through a kitchen window, again while the victim was on the school run. The house was ransacked and cash and jewellery were taken.
On Tuesday (November 5th), Lalley, of Mayfield Gardens, Halifax, West Yorkshire, was jailed for three years and four months and Honey, of Holmes Road, Sowerby Bridge, West Yorkshire, was jailed for three and a half years.
DC Paul Baxter said: "Honey and Lalley were arrested as part of Operation Telesto, which was launched last year following a rise in the number of burglaries targeted Asian gold in Peterborough.
"Not only did these offences have a massive impact on victims but also caused significant concern in the communities affected. Since these two were arrested we have seen a drop in the number of offences.
"Burglars should not think they can travel to Peterborough to ply their trade. They will be caught, put before the courts and face a lengthy spell behind bars."
This month, the force's award-winning Get Closer campaign is focusing on burglary. It uses crime analysis to produce a seasonal trend calendar, which allows effective and efficient communications with the aim of reducing the number of victims of crime in the county.
Crime prevention advice can be found on the force website in the Get Closer section
Suspicious activity should be reported to the police on 101, or 999 if a crime is in progress, Crimestoppers, anonymously, on 0800 555111, or through Neighbourhood Watch.