Peterborough: £12,000 Equipment Stolen
17 September 2013, 11:16 | Updated: 17 September 2013, 11:28
Radio equipment worth £12,000 has been stolen from a car.
Two boxes containing about 30 radios, chargers and other equipment worth a total of £12,109 were stolen from a blue Ford Fiesta in Vicarage Farm Road, Fengate, Peterborough on August 20.

Now images have been released in a bid to try to locate the equipment.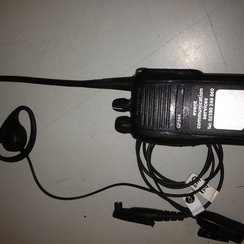 Steve Gann, from the Investigation Management Unit, said: "The victim has released these images in the hope it will help trace the items.

"I would urge anyone who may have been offered this sort of equipment for sale to call police."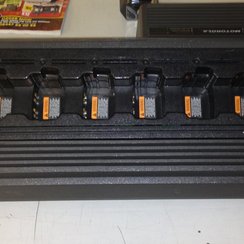 Anyone with information should call IMU on 101 or Crimestoppers, anonymously, on 0800 555 111.