Wisbech: Police Appeal After Muggings
31 July 2013, 11:38 | Updated: 31 July 2013, 11:47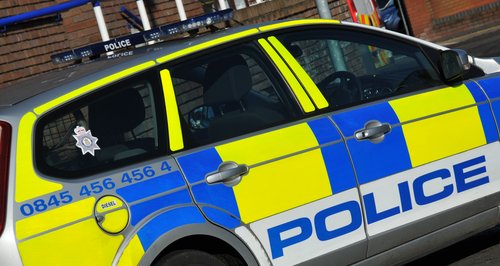 Cambridgeshire Police are investigating a series of muggings in Wisbech.
There have been five robberies in and around the Fenland town since 1 July, all close to the town centre and town park.
Police say on each occasion, the victims have been approached by a group of men, punched and kicked, and had their mobile phones and wallets stolen.
The latest attacks have taken place on 25 July, 27 July and 28 July.
All of the robberies have been between 10pm in midnight in Townsend Road, Dehavilland Road and Elm Road.
Police say two similar muggings took place earlier in the month, in Church Gardens on 1 July and Lynn Road on 9 July.
Extra officers have now been sent to patrol the area, on foot and in cars.
The offenders are described as white, six foot, stocky and were wearing dark clothing.
They have been described as having foreign accents.
Cambridgeshire Police are urging people to be vigilant and take personal security precautions.
Detective Sergeant Matt Swash, investigating, said: "I would like to reassure the public that a team of officers are working on catching those responsible.
I would urge people to stick to well-lit areas and not to have any valuables on show. I would like to hear from anyone who has any information as to who is responsible.
At this stage we cannot say all the incidents are definitely linked but they have similarities and happened in locations which are fairly close so we remain open minded."
Anyone with information is asked to contact DS Swash on 101 or Crimestoppers, anonymously, on 0800 555 111.