Wisbech: Family Appeal For Missing Stephen's Return
8 February 2014, 06:58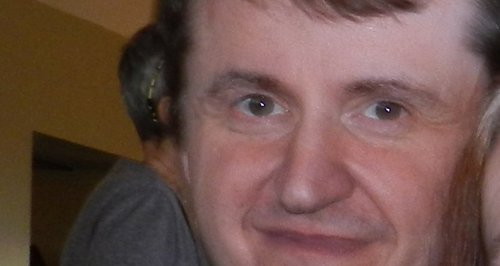 The family of 49-year-old Stephen Fox, who's been missing from Wisbech since the end of January, are appealing for his safe return home.
Stephen's wife, Katherine, spoke to Heart about his disappearance, and gave this message to Stephen, "Please....being out there...we want you back...we love you so much.
"We're not upset with you, we just want you home, and we can work this out.
"We just want him back home with us."
Stephen Fox, 49, of Clarkson Avenue, Wisbech, hasn't been seen since about 7am on Friday morning (31st January).
He is described as white, 6'2'', slim with short black thinning hair, clean shaven with brown eyes and a clear complexion.
He was last seen in the Wisbech area and was wearing a black fleece with a yellow collar and National Geographic logo, dark jeans and brown shoes.
He has links to Wisbech and March.
A police spokesman said: "We are increasingly concerned for Stephen's welfare and would urge anyone who has any information about his whereabouts to call police."
Anyone with information should call police on 101.