Sandon Court Clinic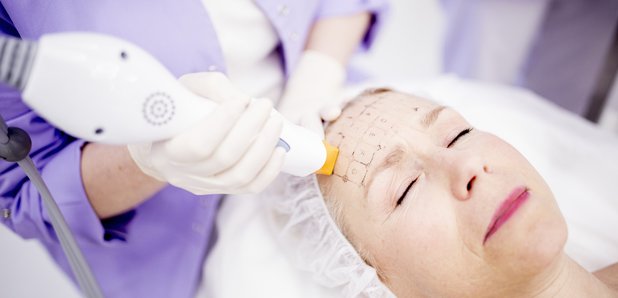 Sandon Court Clinicspecialise in skin treatments to make you feel happy and confident in your own skin.
Their treatments include: Skin Analysis, Wrinkle Reducing Injections, Restylane, Juvederm, Sculptra, IPL Laser Hair Removal, Dermaquest products, Microdermabrasion, Skin Peels, Rosacea, Cellulite Reduction, Acne and Acne Scarring, Skin Tightening & More!
At Sandon Court Clinic you can experience 3D-lipo, probably one of the most advanced machines of its type offering a powerful new dimension in non-surgical fat and cellulite reduction without the need for exercise and skin tightening for both face and body.
Find them in Plymouth & Exeter
Exeter (01392) 690188
Plymouth (01752) 222107