Plymouth: Dawn Raids In Slavery Investigation
16 September 2014, 12:19 | Updated: 16 September 2014, 12:26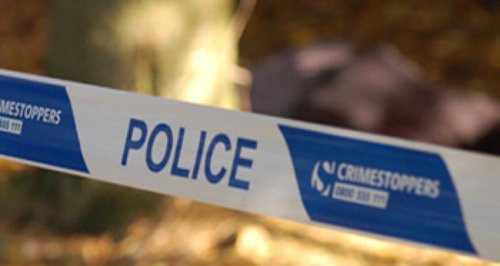 More than 100 police officers launched dawn raids across Plymouth on Tuesday 16th September in an operation targeting people alleged of keeping slaves.
100 more agents from national Crime Agency, social services, the Red Cross, Gang Masters Licensing Authority, DWP and Salvation Army were there as back-up to gain the trust of the victims.
A reception centre to temporarily house people freed from reported captivity in the city today has been set up at an undisclosed location, this will assess the mental and physical well-being of all the victims.
In the first operation of its kind in Devon and Cornwall, police raided locations across the city in the early hours, targeting suspected human trafficking and slavery.
Investigations started earlier this year when a man reported escaping captivity in March, that's when Operation triage was launched.
Since then a number of addresses in the city and one in Bodmin have been under survellaince.
Police have admitted that they do not know the extent of the gangs or what else they might find until the suspects have been questioned.