Plymouth: EXCLUSIVE Uncertainty About ASB Service
28 May 2014, 07:36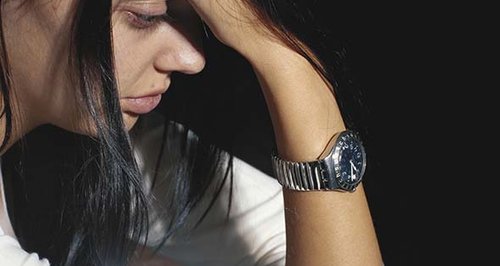 Plymouth has a dedicated ASB support service that can give you support and reassurance, and help victims deal with problems.
But we have learnt that the champions service is facing difficulty and uncertainty about its future.
It has not guaranteed secured funding for 2015 and there are real concerns that the future is looking bleak unless money can be found sooner rather than later.
In the last 3-years more than 500 people have received support from the champions service.
2011/12 they supported 124 victims - 18 were deemed high risk
2012/13 they supported 141 victims - 111 were deemed high risk
2013/14 they supported 280 clients - 150 were deemed high risk
2014 so far they have supported 91 clients - 62 have been deemed high risk
They are independent and confidential, so you can talk to them even if you don't want to speak to the police.
Our ASB victim champion can:
help you to cope with the emotional effects of being a victim of ASB
support you and other members of your family
help you get in touch with other organisations that can help if there are problems we can't deal with
help you to deal with other agencies, such as the police or your housing provider.
They have vowed to keep on helping to make sure that victims have a voice and get can help.
Their witness service can give you emotional support and information to help you prepare for being a witness, if the case goes to court.
You can contact the ASB victim champion on: 01752 307655 (working hours) or 08454566099 (out of hours)
ASBplymouth@victimsupport.org.uk