Plymouth: Teenager Stands-up To Armed Robber
4 June 2014, 10:09 | Updated: 4 June 2014, 10:16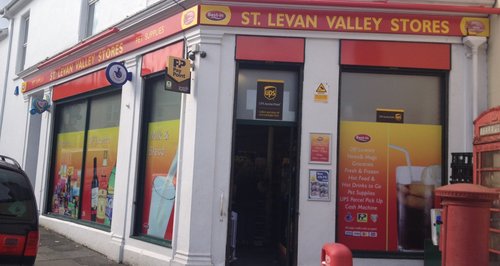 A 17-year old from Plymouth is being called a hero after standing up to a knife-wielding robber.
Sweeney Davey refused to hand over cash when a man brandishing a weapon that looked like a bread knife threatened him.
He refused to hand anything over and called for his mum who was at the back of St levan Valley Stores.
By the time Trudi arrived from the stock room the hooded man had tunred and fled.
It happened at 7:46pm on Saturday and despite the police flooding the area with units the culprit has not been found.
The robber's face can be seen on CCTV taken on the approach to the store he's described as being 6ft 2" tall, wearing a navy blue hoodie, and black trousers.
He had short black hair and was aged in his lates 20s and 30s.