South West: Carbon Monoxide The Silent Killer
18 November 2013, 06:00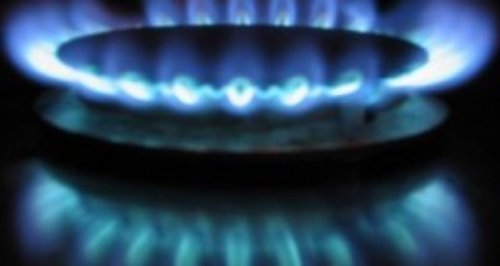 People in Cornwall and Devon are being urged to keep their friends, family and neighbours safe from the 'silent killer' this winter.
Carbon Monoxide Awareness Week is being held between November 18-24th.
The aim of the week is to reduce incidents, fatalities and ill health due to carbon monoxide poisoning by raising awareness amongst consumers.
In the past year 35 people have been injured by carbon monoxide poisoning in Cornwall.
Every day engineers are called out to 7 Carbon Monoxide incidents in the South west.
Signs to look out for that show there could be a risk of CO include:
Gas appliances burning with a lazy yellow or orange flame instead of crisp and blue
Increased condensation inside windows
Pilot lights blowing out frequently
Soot or yellow/brown staining around or on appliances
And if you do suspect CO poisoning, this is what to do:
Turn appliances off
Open doors and windows
Get everyone outside into fresh air immediately
Call the National Gas Emergency Service on 0800 111 999
And if there is a medical emergency, don't delay, phone 999.
The film and more information on carbon monoxide poisoning can be found on Wales & West Utilities website www.wwutilities.co.uk.