Rich and Zoe's Trip Despiser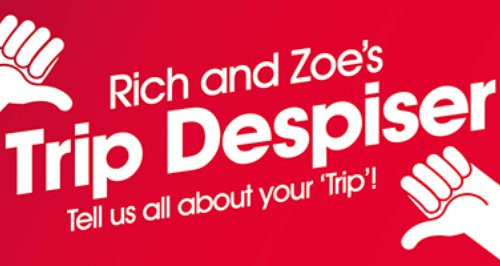 OK, so made a trip to your nan's recently, the corner shop, local takeaway?
Then tell us about it! Have a rant, show off and make sure you score it too! No matter how mundane, we want to know about it!
Just fill the form in below and you might be hearing Rich and Zoe talk about it on Heart Breakfast!