Avalon Tyre Service & Motoring Centre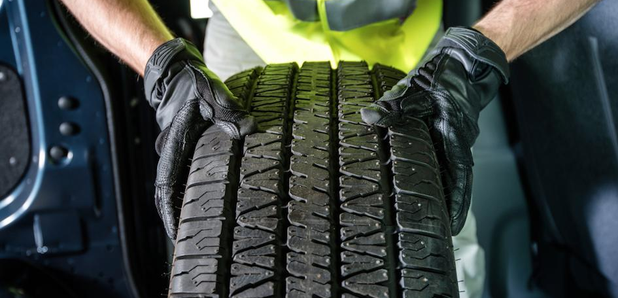 Need a fast and friendly service for tyres, MOTs and servicing in Glastonbury? Then look no further than Avalon Tyre Service & Motoring Centre.
Avalon Tyre Services is a family run business which has been established since 1978. Their new premises, based in Glastonbury, Somerset, currently employs a range of talented mechanics.
Whether you have a car, van, 4x4, truck or agricultural, they can supply the tyres for it. They've even supplied tyres for mowers and wheelbarrows! Their expert mechanics can answer all of your questions. Are you unsure if your tyre tread meets legal requirements? Do you have the correct tyre pressure?
Not many people know that having the correct tyre pressure can help you save money on your fuel costs! Well, the team at Avalon Tyre Services Ltd can help you with FREE advice, FREE pressure checks and no appointment required.
Find them:
Dyehouse Lane, Unit 1 & 2,
Glastonbury, Somerset BA6 9LZ
Tel:
01458 831 330