Chard Fraudster Ordered To Pay Back More Than £360,000
8 July 2014, 16:07 | Updated: 8 July 2014, 16:20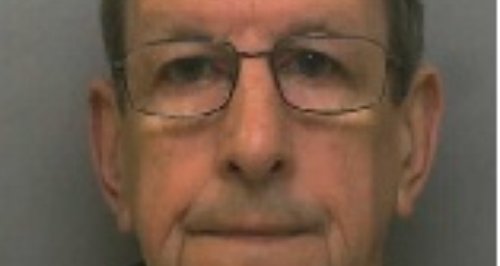 A will writer from Somerset who abused his position of trust has been ordered to pay a confiscation order of £362,978.56.
67 year old Keith Webber of Cerdic Close, Chard, appeared at Bristol Crown Court on July 8th for the confiscation hearing under the Proceeds of Crime Act. In February of this year he was convicted of six counts of fraud and theft and was jailed for five years.

As a will writer he has abused his position of trust over a three-year period during in his management of the estates of four elderly clients. The court heard that he had benefitted from his criminal activity to the value of £362,977.

At the confiscation hearing he was ordered to repay the full value of the monies stolen within six months or face a further five years in prison. He will still be required to pay the confiscation order. A compensation order was also made, which requires that all monies will be returned to the estates of the deceased and the rightful beneficiaries will in turn, receive their bequests.

Dr Kirstie Cogram, Manager of Avon and Somerset Police's Financial Investigation Unit said:
"This result demonstrates our commitment to ensuring that crime does not and will not pay and at the same time, the rightful beneficiaries will be compensated".