Somerset: Simon Pegg Backs Auction For Flood Victims
21 March 2014, 06:00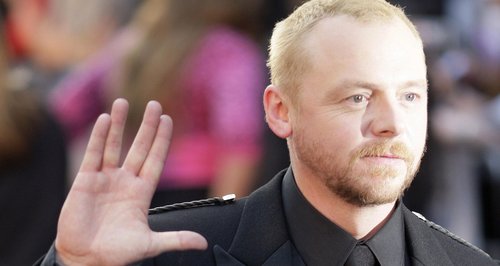 Hot Fuzz and Star Treck actor Simon Pegg has donated items to an auction which is raising money for people in Somerset affected by flooding.
People will be able to bid for a signed copy of the script for Hot Fuzz, and letters from the Somerfield sign in Wells High Street as seen on the film, in an auction at Othery Village Hall this evening.
A mulberry bag worth £1,100, prints and paintings by local artists have also been donated to the auction.
The hall opens for viewing at 6pm and the auction starts at 7pm.
A list containing details of everything up for auction is available on the Somerset Community Foundation website, click HERE for the details.