Taunton: Police Investigate ATM Fraud
30 April 2014, 14:26 | Updated: 30 April 2014, 14:35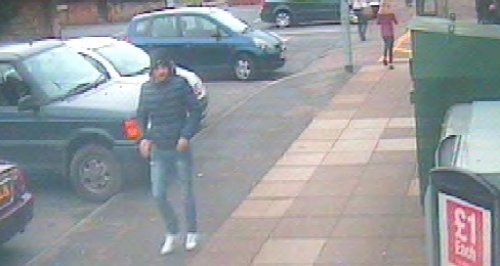 Police say an investigation into a fraud-assisting device which was placed on a cashpoint in Taunton has identified someone who might be able to help.
The device was found on January 30, 2014 on an ATM at the Co-Op on Cheddon Road.
A customer had attempted to withdraw money but the card became jammed in the machine. While trying to get it out he found a device designed to keep the card and record the PIN for someone to retrieve later.
During the investigation we've found someone who we believe could have information which might help us - and we are asking that person or anyone who recognises them to get in touch with us.
If you can help, please contact PC Ben Hicks on 101. Alternatively, if you want to remain anonymous, please contact Crimestoppers on 0800 555 111 or online. If the information you provide to Crimestoppers leads to the arrest and charge of an offender, you may be eligible for a reward.