Yeovil: Police Investigate Sexual Assault
25 November 2013, 09:12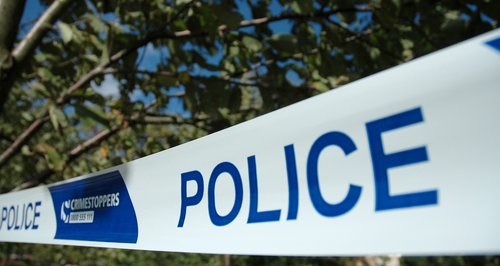 Police are appealing for witnesses and information following a sexual assault in Yeovil.
The incident occurred on 19th November 2013 at around 6.30pm off Westminster Street outside the Pasty Shop.
The offender has been described as a white man, around 6ft tall of slim build with blonde hair. He was wearing a hooded top.
Anyone with any information on this incident is asked to contact us on 101 or call Crimestoppers on 0800 555 111.