Meet Laura
We spent some time with Laura to find out all about her.
Here are the results....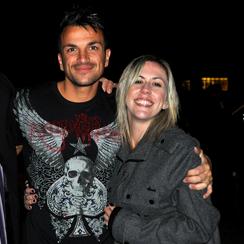 What has been the most showbiz moment of your life so far? When Peter Andre gave me his coat to wear at the Big Gig at the bath and West Showground. What a hero!
What is the most embarrassing CD in your collection? Robson and Jerome – Unchained Melody
What is the best gig you have ever been to? Take That – The Circus Tour, it was brilliant!
Who is your weird celebrity crush? I'm quite fickle when it comes to celebrity crushes, I change my mind all the time! At the moment I've got a massive crush on the actor Richard Armitage.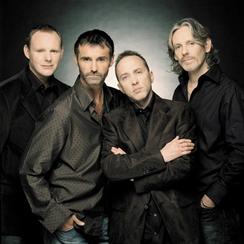 When you were growing up, who's poster did you have plastered all over your walls? I had Take That and Backstreet Boys posters all over my bedroom wall, though when I was about 2 or 3 years old I demanded my mum and dad put up a poster of Wet Wet Wet! I can still remember it, it was them posing in a bowling alley!
What made you want to become a radio presenter? I love music with a passion and am quite a chatterbox, so there was only one career I could possibly do!