42k Worth Of Sikh Jewellery Stolen
14 January 2011, 09:36 | Updated: 14 January 2011, 09:39
Police are appealing for information after distinctive Sikh jewellery was stolen from a Portsmouth home.
The items are believed to be worth £42,250.
More than £17,000 in cash was also taken during the break-in on Goldsmith Avenue at the weekend.
Someone got into the property sometime between 11.45am and 3.20pm, Sunday, January 9.
The family returned home to find the intruder had entered by a back door, searched the bedrooms and stolen a safe.
The safe contained money and the jewellery including a head piece, medallion, bridal bracelet and a chest piece.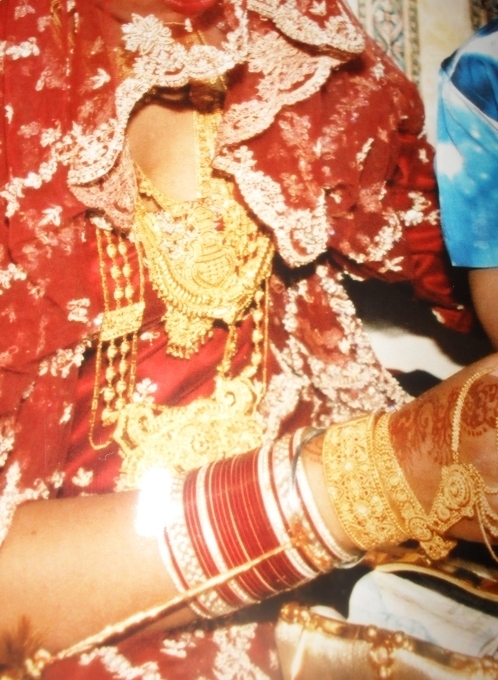 PC Nicholas Jackson from Portsmouth's Priority Crime team said: "The family's worked hard and saved all their lives for the jewellery which was to be passed onto future generations. This loss has left them deeply upset.
"They've provided us with photos of the jewellery taken from a wedding album. The pieces are incredibly distinctive and so I'd like to hear from anyone who may have seen them or been offered such items.
"I'd also like to hear from anyone who saw or heard anything suspicious late Sunday morning or early afternoon."
Anyone with information is asked to contact PC Jackson at Fratton police station on 101 or the anonymous Crimestoppers charity on 0800 555 111.