£8.7m Cocaine Haul In Portsmouth
6 June 2014, 15:17 | Updated: 6 June 2014, 15:24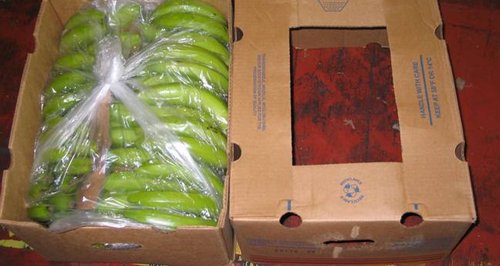 Border Force officers in Portsmouth have seized 175kgs of high purity cocaine on board a ship carrying bananas from Columbia in a joint investigation with the National Crime Agency.
The drugs, which have an estimated street value of £8.7m and were bound for Belgium, were found on Sunday 18 May when the ship docked in Portsmouth.

Border Force officers and NCA investigators conducted an extensive search of the ship taking more than 24 hours. The drugs were found in the hold of the vessel, within containers carrying thousands of boxes of bananas. The cocaine had been split into small packages hidden within the cardboard of the boxes.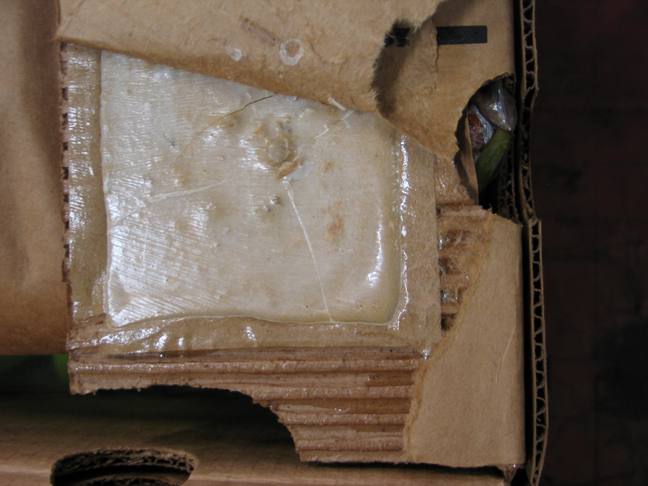 Border Force South Regional Director Carole Upshall said:

"This seizure has prevented a vast quantity of cocaine from reaching its destination.

"We are committed to playing our part in the fight against serious and organised crime and are on constant alert at the borders to prevent the trade in drugs like cocaine.

"Working with the National Crime Agency we are determined to do all we can to tackle the criminal groups behind smuggling."

Malcolm Bragg, from the NCA's Border Policing Command, said:

"This joint operation is an example of the intelligence-led, coordinated action being taken to protect our borders.

"We will continue to work closely with partners here and overseas to tackle the illegal drug trade."

Border Force and the NCA also received assistance from the French and Belgian authorities. Enquiries are ongoing.