Chichester: Filthy Burger Van Owner Fined
21 August 2014, 16:20 | Updated: 21 August 2014, 16:30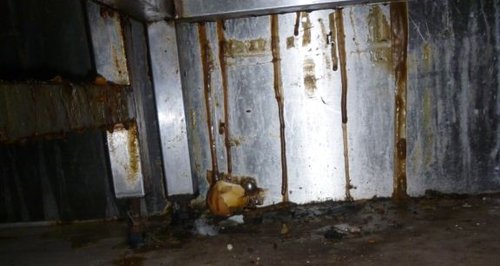 The owner of a mobile catering van has been ordered to pay over £3,000 in fines and costs for poor food hygiene practices.
William Sweeney runs BDS Catering, which trades as Billys, and was prosecuted by Chichester District Council for several offences under food hygiene rules.

During an inspection of the burger van in Woodruff Business Centre, Terminus Road, Chichester on 3 October 2013, environmental health officers found bread containers were dirty, a dirty fridge and a griddle covered in coagulated grease.

Windows were covered in food, dirt and cobwebs and there was an inadequate supply of hot water for hand washing.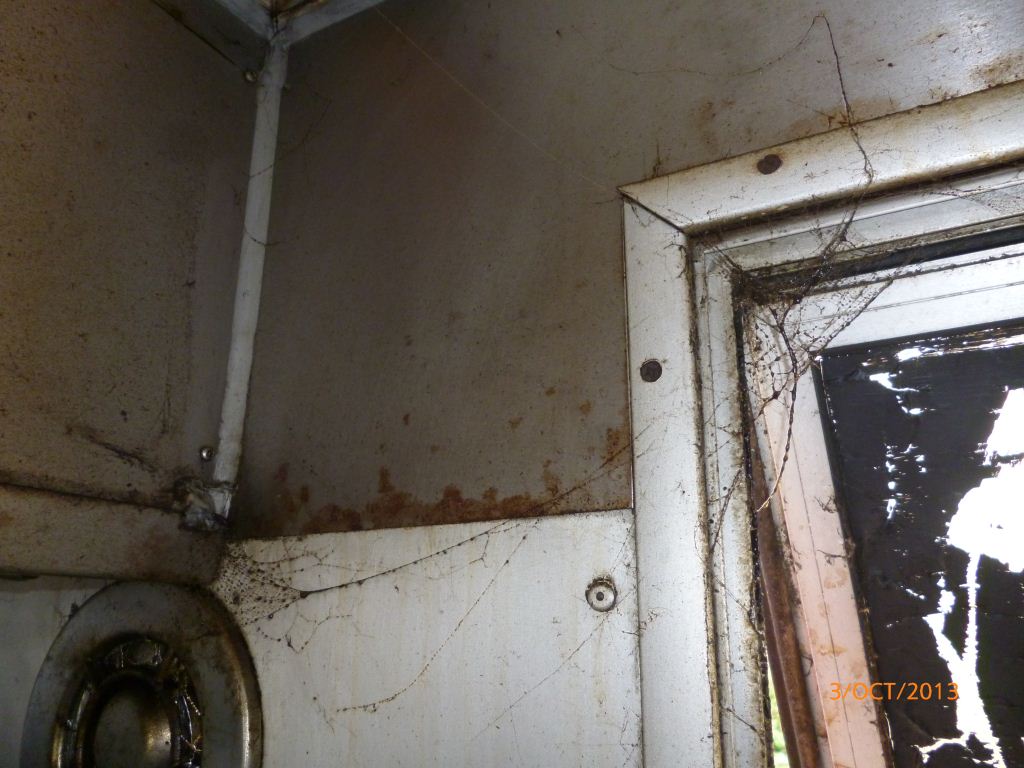 The company did not have good knowledge of food hygiene issues and there was also a concern that cross contamination could take place during food production.

Mr Sweeney pleaded guilty during a hearing at Worthing Magistrates Court earlier this month (13 August). He was fined £2,000 and ordered to pay £1,273 costs plus a victim support charge of £120.

Magistrates said they took a dim view of the length of time it had taken Mr Sweeney to deal with the offences and advised him to close the business for a couple of days so the kitchen could be cleaned properly.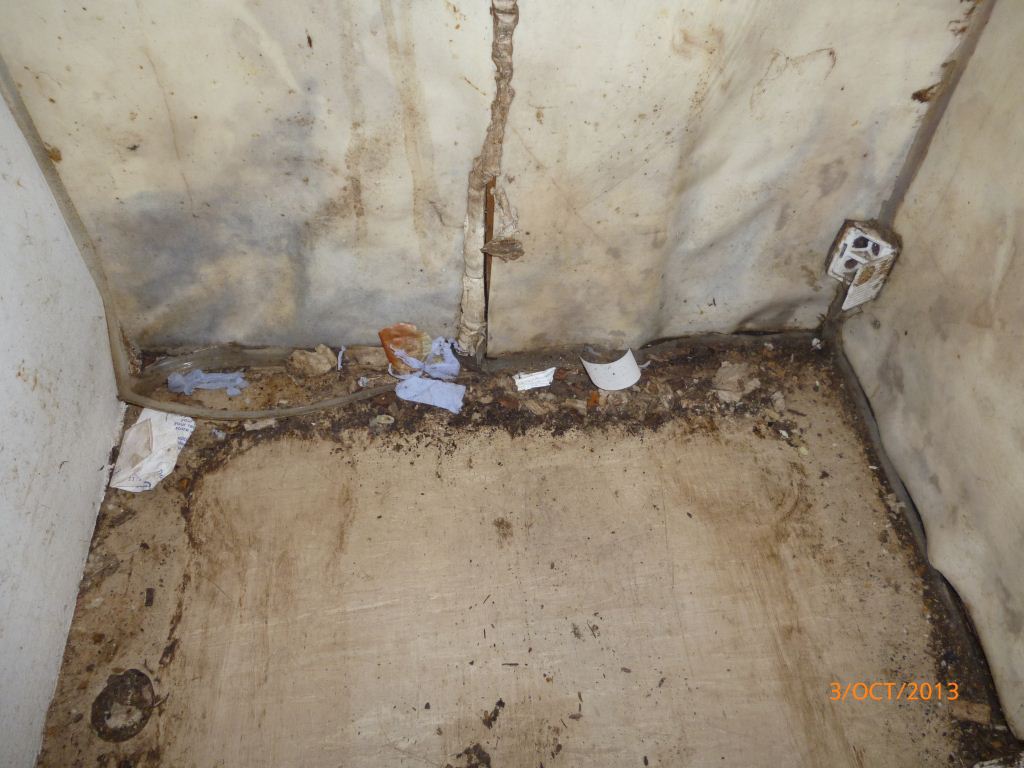 Councillor Eileen Lintill, Cabinet Member for Wellbeing and Community Services at Chichester District Council, said:

"Breaches of food hygiene laws are taken extremely seriously by our environmental health officers.

"Members of the public should feel confident when visiting premises such as restaurants, takeaways and cafes that the food they are buying is prepared in a clean, tidy environment and that strict hygiene practices are in place.

"Where there are failures, the council will act and prosecute where necessary."