Devon: Community Payback Scheme
22 May 2014, 06:00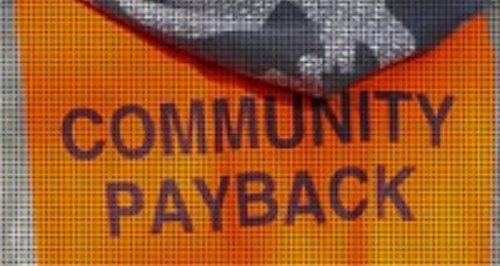 We are being offered the chance to win free labour as part of the Devon Community Payback scheme.
A competition is offering free labour to bidding individuals, groups and organisations who can propose projects that will benefit their local area. As part of the Community Payback scheme, offenders carry out unpaid work on community projects. These have included litter removal, groundwork maintenance, painting and decorating community buildings and various environmental projects. They work as part of a team and are monitored by a supervisor.
Inspector Ryan Doyle, from Devon and Cornwall Police said;
"Community Payback is a great scheme which gives offenders the chance to do something positive and make amends for their past. It also gives communities the chance to benefit from this."
More than 200,000 hours of Community Payback are completed every year across Devon and Cornwall, equating to over £1m of labour. Around 50,000 hours are carried out in Exeter each year, 40,000 in South Devon and 28,000 in North Devon.
Competition entries are invited from individuals, community groups, voluntary organisations and businesses. The proposed project must be within Devon (excluding Plymouth) and benefit the local community.
Reports show that offenders often learn new skills, which helps keep them on the right side of the law. Application forms are available on the Devon and Cornwall Police website. Closing date for entries is 16th June.