Paedophile Allowed To Carry On Abuse After Failings By Care Workers
16 April 2014, 15:53 | Updated: 16 April 2014, 16:09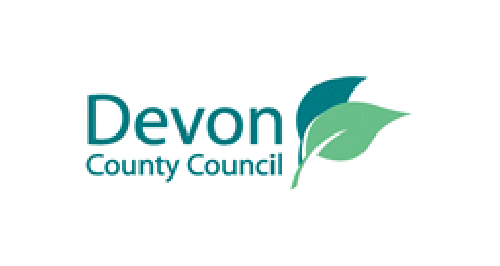 A paedophile was able to continue abusing two victims because of failings by Devon County Council social workers.
The council's admitted that they failed the two girls - and has apologised.
A serious case review of the councils involvement - carried out by the Devon Safeguarding Children Board found social services did not do enough to protect the children.
Devon's cabinet member for child protection said:
"We failed these children and I can only apologise for that.
"There was a serious failure of supervision and management in the system.
"A social worker made a mistake but the oversight of the case failed.
"No one involved in that oversight is still employed by Devon County Council."
The council says it has taken on board the recommendations of the review, and that it has reviewed and revised all their procedures and practice guidelines to avoid a repeat of the case.