Plymouth: Police Hunt Man Recalled To Prison
8 October 2014, 12:29 | Updated: 8 October 2014, 12:37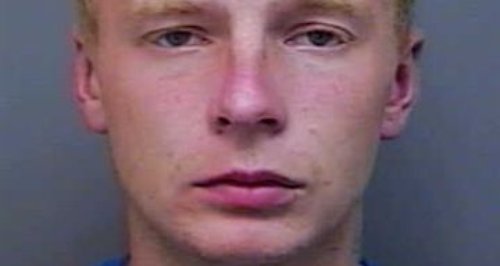 Police in Plymouth have given Heart a photo of a man who has been recalled to prison.
Officers are actively looking for Leon 21-year-old Brinton - who has breached his prison licence conditions -but the public are warned not to approach him.
He's described as white, 5'8'', of medium build and speaks with a Plymouth accent
Brinton, who was convicted of burglary and theft, is believed to be somewhere in the city.
Officers are proactively following a number of lines of enquiry to find and arrest him.
If anyone knows where he is, Police are telling us to phone 101, quoting police reference 400 240914 with any information.