Police Car Crime Warning Over Easter
15 April 2014, 11:24 | Updated: 15 April 2014, 12:00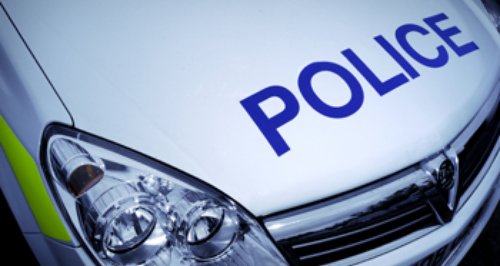 Devon and Cornwall Police are urging the public to be aware of opportunist thieves looking for valuables left in vehicles during the holiday period.
This Easter, Police are recommending that people take care by keeping car windows closed and doors locked, and by keeping valuables out of sight.
Police are asking people out for the day and enjoying the Easter break to follow simple precautions when out and about:
• Lock your vehicles and close windows.
• Park your vehicle in a safe and well lit area. Use secure car parks.
• Leave nothing on display in your vehicle. Remove items such as SatNav and cradle, tools, mobiles, and money.
• Plan shopping so that bulky items are collected at the end of the day, rather than being stored in your vehicle.
"Theft from vehicles in Devon and Cornwall remains low but the opportunity for this type of crime traditionally rises whilst people are out and about enjoying their time off. Shoppers should also be aware and keep purchases with them rather than leave them on display in vehicles. This will reduce the opportunity for crime. By taking simple precautions people can help police to reduce crime while preventing the heartache of losing valuables over the Easter period."
Police across Devon and Cornwall are proactively promoting advice across the region by distributing posters and leaflets on how to take care over the Easter holiday period.