Bury St Edmunds: Two Arrested On Suspicion Of Murder
28 October 2013, 04:31 | Updated: 28 October 2013, 04:37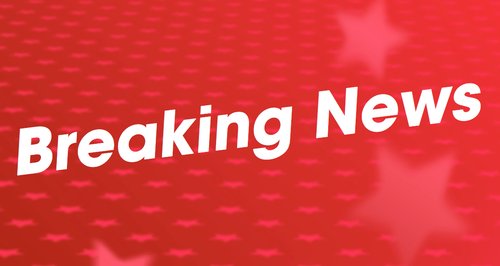 Two men have been arrested on suspicion of murder after a woman's body was found at a house.
Suffolk Police were called to the property in Bury St Edmunds, Suffolk, at 10.20am on Sunday.

A 49-year-old man was arrested yesterday morning and a second man, aged 22, was arrested last night.

They are both in custody at the Bury St Edmunds police investigation centre.

The incident occurred in Anselm Avenue.

A post-mortem examination will be carried out on the victim to try and work out how she died and police have now notified her next of kin.